Same-sex marriage bill heads to Illinois state Senate floor
(Reuters) - A panel of Illinois lawmakers voted on Thursday to send legislation legalizing gay marriage in President Barack Obama's home state to the floor of the state Senate, setting up a possible vote on the issue next week.
The 8-5 vote by the Senate Executive Committee fell along party lines, with the panel's Democratic majority supporting the measure and its Republican minority opposing it.
Although the Democratic-controlled Senate adjourned late on Thursday, lawmakers said the bill likely would be called on Tuesday when the Senate returns for a special session.
The Democratic-led state House of Representatives may take up the legislation next week as well. If the bill is approved by the Legislature and signed by Democratic Governor Pat Quinn, Illinois would become the 10th state along with the District of Columbia to legalize same sex-nuptials and the first Midwest state to do so through legislation.
Iowa's Supreme Court legalized same-sex marriage in 2009.
Spectators in the crowded committee room gave the committee a standing ovation after the measure passed, with many embracing and trading high-fives.
"This is a great feeling; we feel it's about time," said Theresa Volpe, 47, of Chicago, who testified before the committee along with her partner of 21 years, Mercedes Santos. They have two children, Ava, 8, and Jaidon, 4.
CC:
Read More From Source
Related Articles
To keep healthy, Eating healthy is the key
May 20, 2013, 2013 10:31:15 AM
---
Ideas to Stay Healthy using the Healthy Cooking Appliances
May 20, 2013, 2013 04:53:02 AM
---
Here's What You Can Expect From Facebook's Big Smartphone Announcement Today
Apr 04, 2013, 2013 08:15:33 AM
---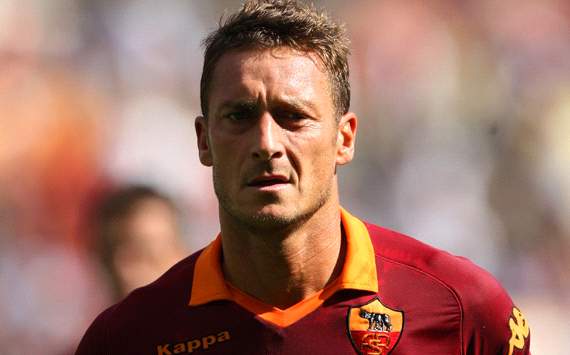 Totti: Only Messi is better than me
Mar 28, 2013, 2013 05:47:52 AM
---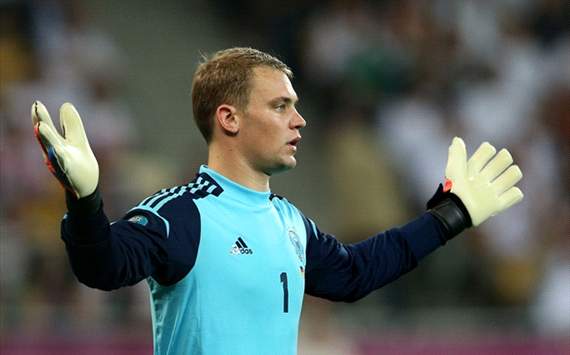 The Germany coach defended the Bayern Munich shot-stopper after his 47th minute howler prevented his country from keeping a clean sheet against Kazakhstan
Mar 27, 2013, 2013 05:32:57 AM
---