'American Idol' Report Card: Joshua Ledet Soars Again, Hollie Cavanagh Climbs
It was clear from the opening medley on Wednesday night that Queen night was going to be a struggle for some "American Idol" top six. Ironically, it was the three leading contenders
, Joshua Ledet, Skylar Laine and Jessica Sanchez who seemed most uncomfortable, which did note bode well for the evening.
With the only real sort of-rocker, Colton Dixon
, booted last week, that meant it was do-or-die time for anyone hoping to make it to next months' finale. And despite a shaky start, Ledet may have punched his card to the finale, where he is likely to face slow-and-steady Phillip Phillips, while Sanchez and Laine just kind of coasted.
Despite what Steven and Jennifer said time-and-again, none of these performances are likely to go into the "Idol" all-time vault, but a decent night all around. So, who deserves a coronation? Who fell down and broke their crown? Read on for our "American Idol" report card! Joshua Ledet: Once again, Ledet nailed it, taking a song that could have seriously tripped him up and wrestling it to the ground with some old-school soul. The bass-slapping Sam Cooke run through "Crazy Little Thing Called Love" was crazy good and the vintage mic was a real nice touch. This dude's got it so in the bag that he sang an obscure India.Arie song, "Ready For Love" that features the lyric "respects the spirit world," and he still killed it (softly). The only way this guy doesn't make it to the finale is if his voicebox has a run-in with Metta World Peace's elbow. A
CC:
Read More From Source
Related Articles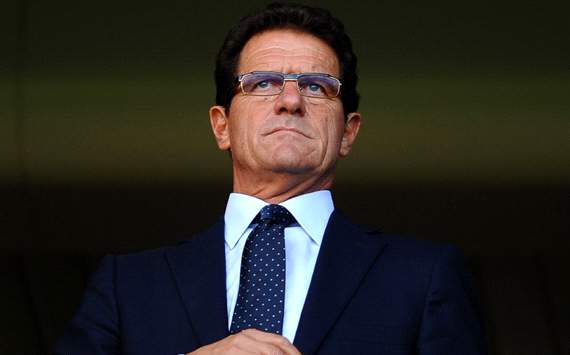 Speaking ahead of Friday's qualifier against Northern Ireland, the former England head coach insisted he was unaware of reported interest from the Premier League outfit
Mar 22, 2013, 2013 03:42:22 AM
---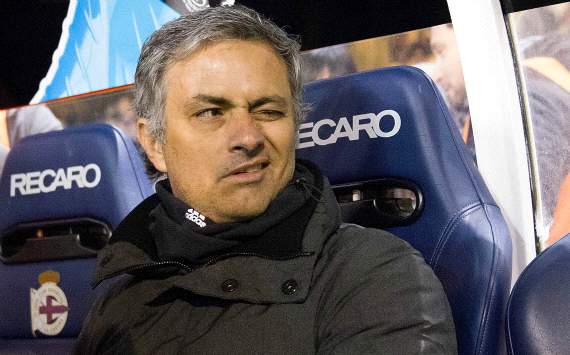 It had been reported that the Portuguese had agreed to leave Real Madrid in the summer but the 50-year-old has denied such claims
Mar 20, 2013, 2013 05:44:19 AM
---
LeBron James soars above $1 million dunk offers and other distractions
Mar 04, 2013, 2013 03:31:29 AM
---
The 37-year-old highlighted the importance of beating Serie A's in-form side, and played down the reported bust-up with Antonio Cassano
Mar 04, 2013, 2013 03:29:05 AM
---
'Shutdown Corner' offseason TPS report: Baltimore Ravens
Feb 12, 2013, 2013 04:58:54 AM
---