Soldier Kelli Bordeaux Missing: Police Release Photo Taken Night of Disappearance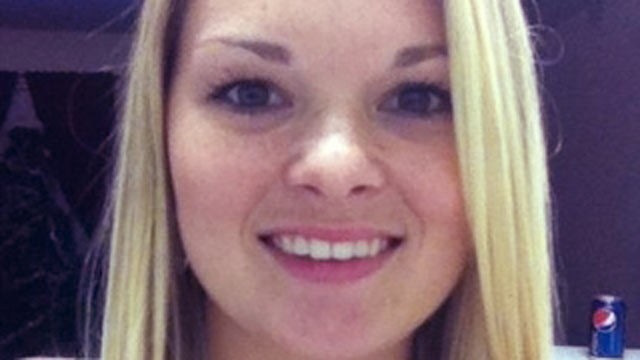 Investigators searching for Kelli Bordeaux released a new photo of the missing Fort Bragg soldier, which was taken by Bordeaux herself using her iPhone just before heading out to the Fayetteville, N.C., bar the night she disappeared.
Bordeaux, 23, who has been missing for nearly two weeks, was last seen leaving Froggy Bottoms bar in Fayetteville around 1:20 a.m. on April 14. The marine was reported missing on Monday when she failed to report to duty. Police won't say how they got the cell phone picture.
Her husband Michael Bordeaux is now speaking about his wife for the first time, confirming that she was committed to her job and their marriage, which he says was not on the rocks.
"She was a dedicated soldier, a dedicated wife. Me and her loved each other very much," Michael Bordeaux said.
CC:
Read More From Source
Related Articles
Nepal bus crash kills 29: police
Jan 12, 2013, 2013 04:38:26 AM
---
Photos of Justin Bieber smoking a blunt the day after paparazzo killed
Jan 05, 2013, 2013 01:18:09 AM
---
Frank Ocean stopped by police for drugs and speeding
Jan 04, 2013, 2013 04:22:57 AM
---
Amazing: Viral photo shows baby grabbing doctor's finger from mother's abdomen during C-section delivery
Jan 04, 2013, 2013 04:20:21 AM
---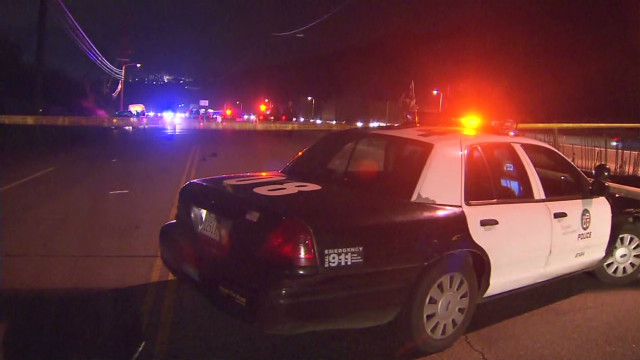 Paparazzo killed by oncoming traffic after photographing Justin Bieber's Ferrari
Jan 02, 2013, 2013 06:16:42 AM
---