U.S., China rush to resolve standoff over activist
Chinese dissident Chen Guangcheng
(CBS News) BEIJING - A top deputy to Secretary of State Hillary Clinton was in China Monday, trying to quiet a diplomatic uproar.
Reports say a Chinese dissident who's been missing for a week is now under U.S. protection in Beijing.
One human rights activist in the U.S. says both sides are working on a deal to allow that dissident to leave China, before an important series of economic meetings later this week.
The diplomatic crisis between Beijing and Washington centers around Chen Guangcheng, a blind human rights activist who fled house arrest in China last week. Now, he's probably hiding inside the U.S. embassy in Beijing, though neither the U.S. nor China will confirm that.
The activist's escape couldn't have come at a trickier time.
Clinton and 200 other top U.S. officials are to descend on Beijing this week for meetings meant to boost bilateral relations.
Instead, Assistant Secretary of State Kurt Campbell is said to be involved in tense negotiations over Chen's fate
CC:
Read More From Source
Related Articles
To keep healthy, Eating healthy is the key
May 20, 2013, 2013 10:31:15 AM
---
Ideas to Stay Healthy using the Healthy Cooking Appliances
May 20, 2013, 2013 04:53:02 AM
---
Here's What You Can Expect From Facebook's Big Smartphone Announcement Today
Apr 04, 2013, 2013 08:15:33 AM
---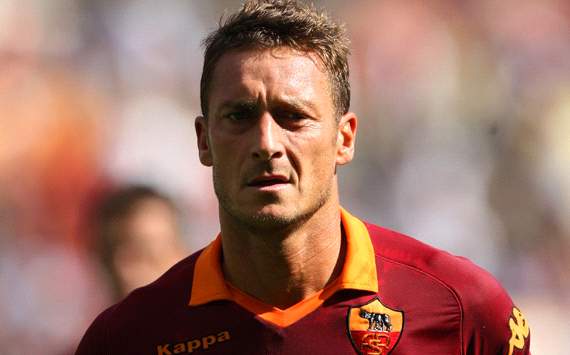 Totti: Only Messi is better than me
Mar 28, 2013, 2013 05:47:52 AM
---
Sources: Carson Palmer may prefer backup role on winning team over taking pay cut with Raiders
Mar 28, 2013, 2013 05:38:34 AM
---