Chinese censors block news on blind activist's escape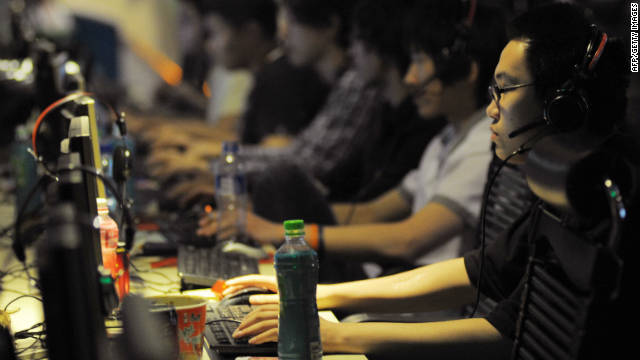 Beijing (CNN) -- A Chinese musician famous for playing a two-stringed fiddle, a 1994 Hollywood drama about two prison inmates, a United Airlines flight bound for Washington and CNN -- what do they have in common?
If you try to search "Abing," "the Shawshank Redemption," "UA898" and "CNN" on Sina Weibo, China's equivalent of Twitter, you receive this terse message: "According to relevant laws and policies, results are not displayed."
These terms have joined a fast-growing list of keywords blocked by Chinese censors as they try to prevent the public from obtaining news on a prominent human rights activist who recently escaped his more than 18 months of house arrest in eastern China.
Chen Guangcheng is now in the U.S. embassy in Beijing, and American and Chinese officials are scrambling to resolve his situation, his friends and supporters have said. In a video posted online Friday, the blind activist recounted the brutal treatment he and his family received during confinement.
While Chen's plight and dramatic escape have made top headlines around the world, news outlets in China, all of which are state-controlled, have mostly ignored the story.
Clinton traveling to China amid tensions over Chen
Major web portals and social networking sites, though not state-owned, have to comply with strict government censorship rules -- or risk being shut down. After launching a campaign to clean up "rampant online rumors," Chinese authorities in late March ordered the country's leading micro-blogging sites -- including Sina Weibo -- to disable their comment function for three days.
CC:
Read More From Source
Related Articles
Online Timesheet and time tracking Software
May 16, 2013, 2013 08:52:19 AM
---
Online Project Costing Software - A Cost Saving Business Solution
May 15, 2013, 2013 02:46:51 AM
---
Here's What You Can Expect From Facebook's Big Smartphone Announcement Today
Apr 04, 2013, 2013 08:15:33 AM
---
Drama and emotion on Oceania's Brazil 2014 path
Mar 28, 2013, 2013 05:49:15 AM
---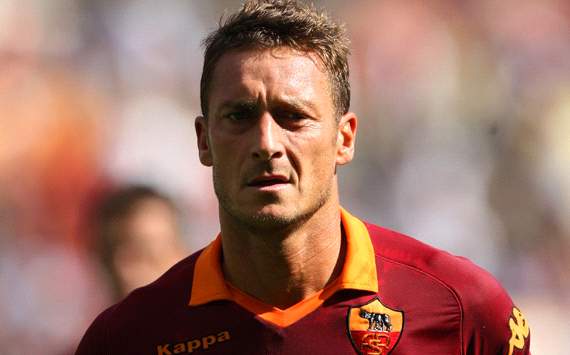 Totti: Only Messi is better than me
Mar 28, 2013, 2013 05:47:52 AM
---