Catholic college to drop health care coverage as bishops threaten to sue over Obamacare
A group of religious leaders testifying before Congress about the birth control mandate in February. (Carolyn …The U.S. Conference of Catholic Bishops reiterated its threat to sue the Obama administration over its rule that all employers must offer contraception without a copay in their insurance plans.
Churches and other organizations that mainly employ and serve people of one religion are exempt from the rule, but the bishops say religiously affiliated hospitals, schools and other organizations should also be exempt. In February, President Barack Obama announced an "accommodation"—that insurance companies would offer the contraception coverage directly to employees, so that employers wouldn't have to violate their conscience by being a middleman in the exchange. Later, the administration said third-party companies would offer the birth control coverage, and that religious schools with self-insured plans would be exempt from the contraception requirement.
In a letter to the Department of Health and Human Services, the bishops' conference rejected President Obama's accommodation, asserting that religiously affiliated employers will be forced to drop insurance for its employees entirely in order to avoid violating their beliefs that contraception and sterilization are wrong.
CC:
Read More From Source
Related Articles
To keep healthy, Eating healthy is the key
May 20, 2013, 2013 10:31:15 AM
---
Ideas to Stay Healthy using the Healthy Cooking Appliances
May 20, 2013, 2013 04:53:02 AM
---
Here's What You Can Expect From Facebook's Big Smartphone Announcement Today
Apr 04, 2013, 2013 08:15:33 AM
---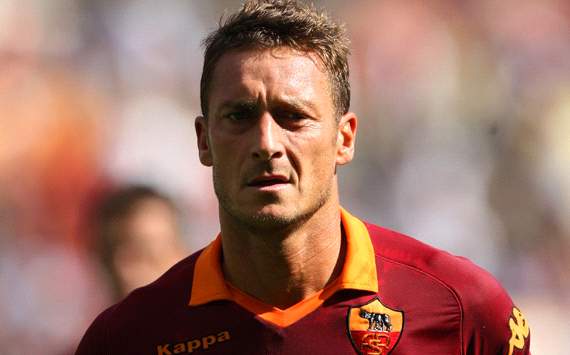 Totti: Only Messi is better than me
Mar 28, 2013, 2013 05:47:52 AM
---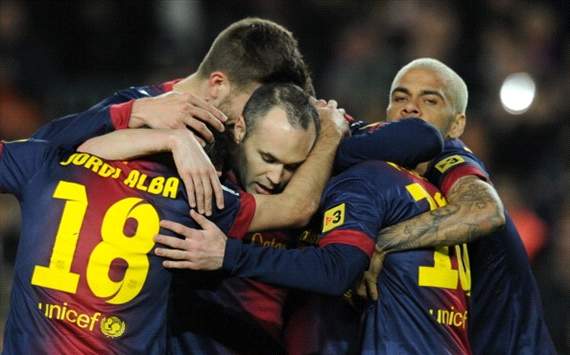 Barring a huge surprise, the continent's four biggest leagues will be won by the usual suspects in 2012-13, as the gulf grows between the established elite and their challengers
Mar 28, 2013, 2013 05:41:54 AM
---