Rising diabetes rates among overweight teens could lead to heart problems, researchers say
(CBS/AP) Half the nation's overweight teens risk heart attacks and other cardiovascular problems because they have unhealthy blood pressure, cholesterol or blood sugar levels, a new government study finds.
And an even larger proportion of obese adolescents have such a risk, according to the alarming new statistics.
"What this is saying, unfortunately, is that we're losing the battle early with many kids," said Dr. Stephen Daniels, a University of Colorado School of Medicine expert who was not involved in the study.
Daniels said these results are not good, since people can keep their risk of heart disease very low if they reach age 45 or 50 at normal weight and with normal blood pressure, normal cholesterol and no diabetes. The study was released Monday in the journal Pediatrics.
For the study, researchers from the Centers for Disease Control and Prevention focused on 3,383 adolescents ages 12 through 19, who were part of an intensive National Health and Nutrition Examination Survey (NHANES) that involves interviewing, weighing, measuring and performing medical tests on people across the country.
Overall the study found that 50 percent of overweight youths and 60 percent of obese youths had at least one risk factor for future heart disease. But normal-weight kids weren't in the clear - 37 percent had at least one risk factor and could face increased chances for heart trouble as adults, the study suggests.
The study showed that the percentage of adolescents who were diagnosed with diabetes or pre-diabetes rose dramatically, from 9 percent to 21 percent. Pre-diabetics have higher than normal blood sugar levels, but not high enough to count as diabetes.
The ongoing CDC study is considered a gold standard for looking at national health trends, said Dr. William Mahle, an Emory University pediatric cardiologist.
CC:
Read More From Source
Related Articles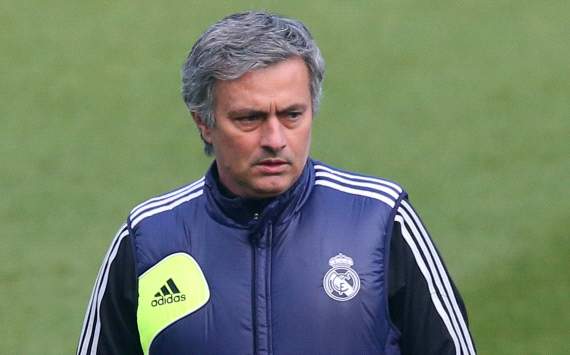 The Real Madrid boss admits his future in Spain is uncertain and claims his next destination could be at a club he's already worked at
Mar 25, 2013, 2013 03:34:20 AM
---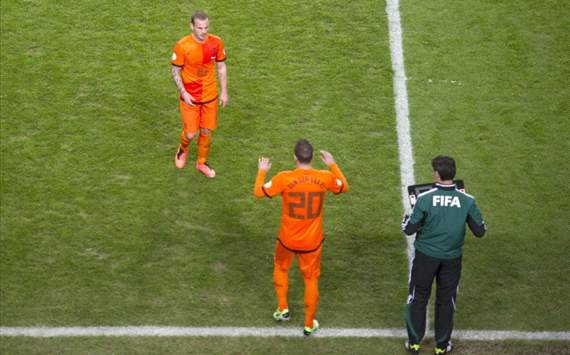 The Galatasaray midfielder is a major doubt for the Oranje's game against Romania on March 26, though the former Bayern Munich boss could at least be pleased with the 3-0 result
Mar 23, 2013, 2013 04:53:44 AM
---
Six awful seconds lead to heartbreak, blown opportunity at upset for Davidson
Mar 22, 2013, 2013 03:48:53 AM
---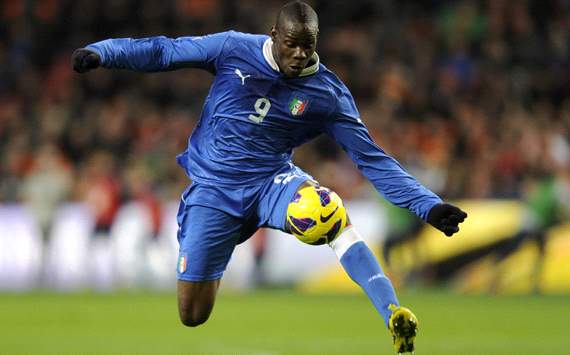 The striker's return to the peninsula has seen a huge upturn in the fortunes of both the player and AC Milan, and now his country could be set to benefit, too
Mar 21, 2013, 2013 05:47:26 AM
---
The Bianconeri boss has dismissed suggestions that he could be on his way out of the club, and says he wants to emulate Manchester United manager Sir Alex Ferguson's success
Mar 20, 2013, 2013 05:45:46 AM
---