'The thing about remembering is that you don't forget'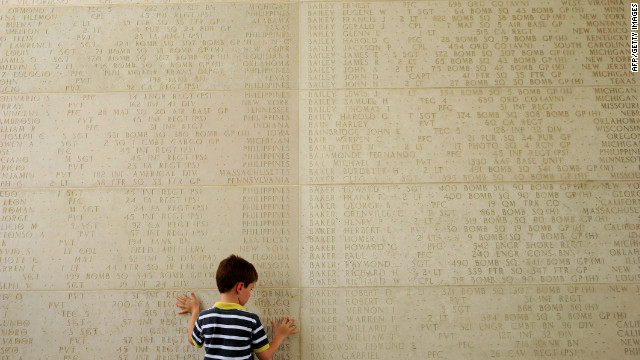 (CNN) -- Thank you for your service.
We say those words more frequently now -- when we see men and women in uniform at the airport, when we accept a paper poppy from a veteran at the supermarket, when we sit next to a member of the military at a ballgame.
Thank you for your service.
It's a nice gesture, true, but small. We say it, but then most of us go back to the rest of our lives. It's a volunteer military these days, after all; we don't have to serve, and we don't have to remember.
So we don't have to think about the bitter cold of the Ardennes in the Battle of the Bulge. We don't have to think about the steaming, confused jungles of the Vietnam War, a war whose 50th anniversary is now being commemorated. We don't have to think about IEDs, and up-armored Humvees, and downed helicopters.
We don't have to think about the sacrifices. But we must.
* * * * *
She with thin form presently drest in black,
By day her meals untouch'd, then at night / fitfully sleeping, often waking,
In the midnight waking, weeping, longing with / one deep longing,
O that she might withdraw unnoticed, silent / from life escape and withdraw,
To follow, to seek, to be with her dear dead / son.
-- Walt Whitman, "Come Up From the Fields, Father"
Since Memorial Day was first observed in 1868 as Decoration Day, initially a way to honor Civil War dead, more than 600,000 U.S. servicemen and women have died in war. Millions more have served. They all went marching into the unknown, and not all of them came back.
When they're gone, their loved ones must carry on. Taryn Davis' husband, Army Cpl. Michael Davis, was 22 when he died in Iraq five years ago. She was 21. She was young, she was told; she'll meet someone else, marry someone else. She was given the names of support groups, but they were filled with people much older. She felt adrift.
It wasn't until she met the widow of one of her husband's comrades that she found her way forward.
"For me, it was inspiring," Davis, a 2011 Top 10 CNN Hero, said. "Like, 'Man, if she can get up every day and do this with a child, I can do this. ... I can't let her down.' "
Davis founded the American Widow Project, "dedicated to the new generation of those who have lost the heroes of yesterday, today and tomorrow," according to its website. Through it, Davis has helped people like her connect. And through it, she has found new meaning.
"They've given me the gift of life again," she said.
Navy Lt. Cmdr. Chong "Jay" Choe also lost a family member -- his wife, Navy Lt. Florence Bacong Choe. Bacong Choe was killed in Afghanistan in 2009.
CC:
Read More From Source
Related Articles
TrakLive Bug Tracking and Issue Tracking Software
May 15, 2013, 2013 09:51:36 AM
---
Here's What You Can Expect From Facebook's Big Smartphone Announcement Today
Apr 04, 2013, 2013 08:15:33 AM
---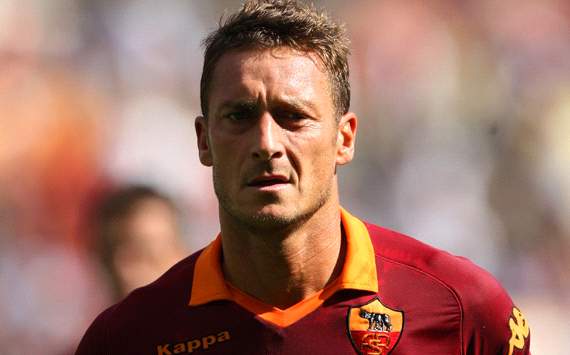 Totti: Only Messi is better than me
Mar 28, 2013, 2013 05:47:52 AM
---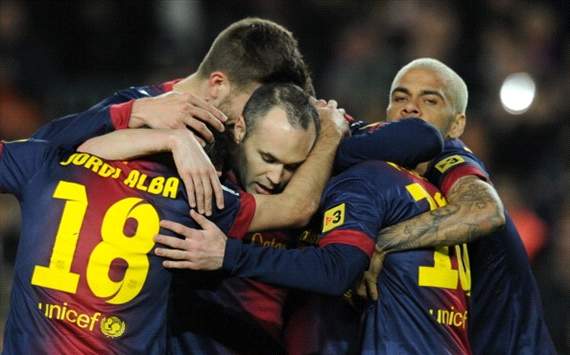 Barring a huge surprise, the continent's four biggest leagues will be won by the usual suspects in 2012-13, as the gulf grows between the established elite and their challengers
Mar 28, 2013, 2013 05:41:54 AM
---
LeBron James issues call for justice after Heat's 27-game winning streak ends against Bulls
Mar 28, 2013, 2013 05:36:38 AM
---