Olympic pair's gun shame leaves Port Arthur dad Walter Mikac in despair
WALTER Mikac has hit out at Australia's gun-toting Olympic swimmers, revealing he is deeply offended by their controversial photo.
Mr Mikac, whose wife, Nanette, and daughters Alannah, 6, and Madeline, 3, died in the Port Arthur massacre, said Olympians Nick D'Arcy and Kenrick Monk should be role models who set standards rather than lowered them.
"I do find this photo of our Olympians cockily wielding weaponry offensive indeed," he said.
"Thankfully, I feel confident I am not alone."
In rare public comments, Mr Mikac spoke out after several commentators defended the pair, including a column published by Fairfax that dismissed the photo as a harmless holiday snap.
Mr Mikac wants a strong anti-gun stance to prevent Australia following the path of the US and normalising guns and gangster culture.
He spoke out as the swimmers again apologised for the photo, taken in a US gun shop before being published on Facebook and Twitter.
"Representing Australia at the Olympics makes these swimmers role models who need to act with appropriate decorum and poise," Mr Mikac said.
"Nick D'Arcy and Kenrick Monk already have ground to recover, and I'm sure most Australians would hope they'd be over there grateful for the chance to exercise some humility."
He wondered how athletes from Norway, where extremist Anders Behring Breivik gunned down dozens of people in an island rampage, would react to the stunt.
Monk and D'Arcy yesterday accepted their punishment to fly home immediately after their Olympic events finish.
They also imposed social media bans on themselves.
"I think it's really important in these last seven weeks to focus on your swimming," D'Arcy said.
Monk said he was hopeful the AOC would reduce their punishment.
"To us, it was just a bit of fun and team bonding," he said.
CC:
Read More From Source
Related Articles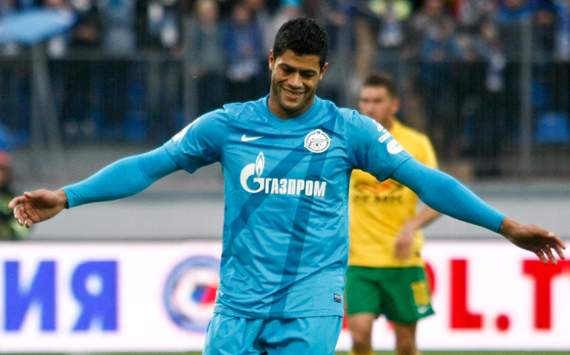 The ex-Porto striker, who currently plies his trade in the north European country, believes it will be a difficult friendly and doubts Igor Denisov's absence will affect them
Mar 25, 2013, 2013 03:32:46 AM
---
Six awful seconds lead to heartbreak, blown opportunity at upset for Davidson
Mar 22, 2013, 2013 03:48:53 AM
---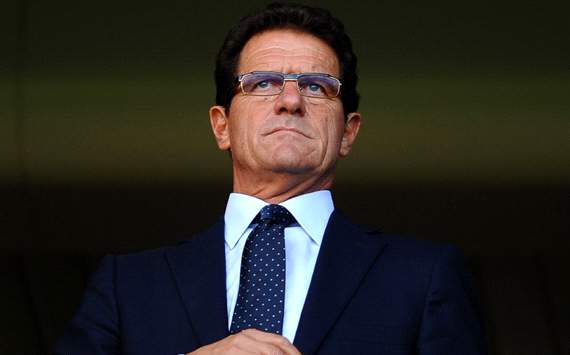 Speaking ahead of Friday's qualifier against Northern Ireland, the former England head coach insisted he was unaware of reported interest from the Premier League outfit
Mar 22, 2013, 2013 03:42:22 AM
---
The Swansea and Sochaux defenders are being targeted by the Gunners to challenge Carl Jenkinson for the right-back slot next season
Mar 21, 2013, 2013 05:48:52 AM
---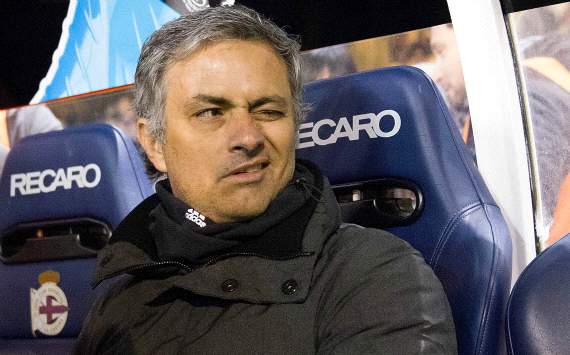 It had been reported that the Portuguese had agreed to leave Real Madrid in the summer but the 50-year-old has denied such claims
Mar 20, 2013, 2013 05:44:19 AM
---