Ghana: Why the Country Needs Nana Akufo-Addo (I)
We have noted with disgust the foray of the national security advisor into discussions of political promises at a time when the nation is facing grave security issues.

We wish to remind him of his job description and the need for him to be on the ball 24 hours a day. We also wish to state, unequivocally that his job is to ensure the security of all citizens in this country and not the security of the current executive only.

Mr. Nunoo Mensah, is beginning to show such crass incompetence in handling security matters in this country and we believe it is time his position is reassessed. His diatribe on Nana Addo and the feasibility of his Free SHS promise only goes to show Mr. Mensah's hypocrisy, ignorance and desperation.

He, who has been a beneficiary of free education during his lifetime now claims that it is impossible for others to enjoy it. We wish to remind him that he is well advanced in age and so should consider his speeches very carefully.

Substantially, the fact that his NDC, headed by President Mills, have not been able to fulfill their numerous campaign promises like a onetime NHIS premium, absorbing all electricity and water bills for all SHS's across the country, building stadia in all regional capitals etc does not mean that others cannot fulfill their promises.

Again, we wish to state that the next time he wants to address the public on such matters, he should be guided by the fact the NPP managed to attain what the 2008 manifesto of the NDC called a "clearly unrealistic target of achieving middle income status by 2015" 8 years ahead of time in 2007 and it is based on such a track record that Nana Akuffo Addo is promising free SHS and Ghanaians have confidence that he will do it.
CC:
Read More From Source
Related Articles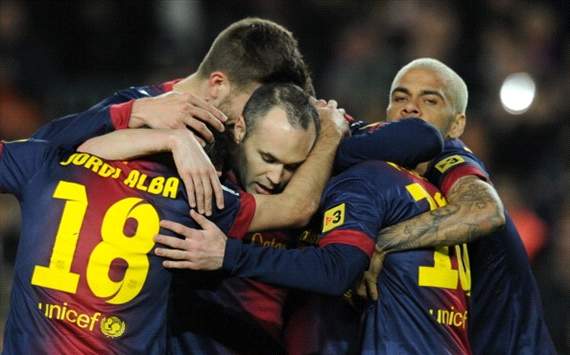 Barring a huge surprise, the continent's four biggest leagues will be won by the usual suspects in 2012-13, as the gulf grows between the established elite and their challengers
Mar 28, 2013, 2013 05:41:54 AM
---
What all has happened in the world since Tiger Woods was last ranked No. 1 in the world?
Mar 28, 2013, 2013 05:41:08 AM
---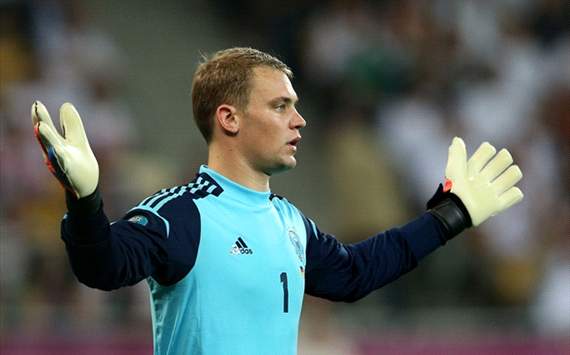 The Germany coach defended the Bayern Munich shot-stopper after his 47th minute howler prevented his country from keeping a clean sheet against Kazakhstan
Mar 27, 2013, 2013 05:32:57 AM
---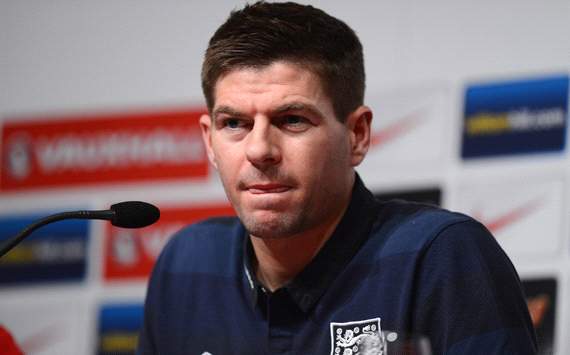 The Three Lions captain was disappointed to surrender the advantage against Montenegro but is adamant that his side can reel their opponents in and qualify as winners
Mar 27, 2013, 2013 05:31:46 AM
---
The Bleus star was disappointed with his side's 1-0 World Cup qualifying loss against Spain at the Stade de France
Mar 27, 2013, 2013 05:30:20 AM
---