Three decades to reach justice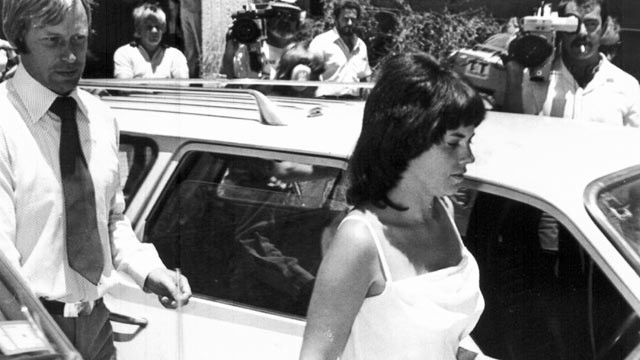 The Chamberlains' account of their tragedy may finally be validated. Malcolm Brown reports.
The Chamberlain saga, which began on the night of August 17, 1980, is - it is presumed - about to end, with a finding by Elizabeth Morris, the fourth coroner to sit on the case, to be handed down on Tuesday.
That finding is likely to confirm what should have been obvious from the outset - that a dingo sneaked into the unzipped tent at Ayers Rock camping area and snatched nine-week-old Azaria from her cot. Its growl had been heard, its footprints led into the tent, drag marks were found outside and there was a witness: Lindy Chamberlain.
Lindy and her husband Michael, from all the evidence delighting in the arrival of a daughter on June 11 that year, a sister to sons Aidan, 6, and Reagan, 4, were as happy and free as anyone could be. Four days later, they drove away in anguish, with their boys bewildered and only barely understanding, an empty baby capsule where their child had been. Somewhere in the sprawling red wilderness was their child: dead, mauled and probably eaten
CC:
Read More From Source
Related Articles
An exhibit of proper sbobet football fat
May 21, 2013, 2013 03:03:25 AM
---
To keep healthy, Eating healthy is the key
May 20, 2013, 2013 10:31:15 AM
---
Ideas to Stay Healthy using the Healthy Cooking Appliances
May 20, 2013, 2013 04:53:02 AM
---
TrakLive software
May 16, 2013, 2013 10:26:53 AM
---
Online Timesheet and time tracking Software
May 16, 2013, 2013 08:52:19 AM
---