Harper tells Europe it should look to Canada for 'practical' economic management
OTTAWA — As uncertainty builds about the fragility of the global economy, Prime Minister Stephen Harper has urged other nations to look to Canada as a model for "practical" economic management.
Harper made the comments Monday in a bluntly worded speech delivered at an international conference in Montreal.
He urged other governments to avoid the politically motivated "false choice" of assuming they have only one option to rescue their faltering economies: "austerity or prosperity."
"The Canadian approach is what the world needs," said Harper.
"A practical approach, an approach that works. An approach that includes both fiscal discipline and other growth measures."
The speech came at a key time in world affairs — as European leaders attempt to stem the economic meltdown on that continent, and leaders from the G20 nations prepare to meet in Mexico early next week for a critical summit.
Moreover, it occurred as the Conservative government came under fire in the House of Commons Monday for joining the United States in refusing to provide new pledges to the International Monetary Fund (IMF). The fund would be used to help countries in trouble — thereby limiting or stopping a global contagion that could harm Canada. But Harper's ministers have mounted a strong defence of the Tories' position — with one Conservative MP also accusing European nations of running irresponsible "welfare" states.
Finance Minister Jim Flaherty blamed European countries Monday for running deficits and failing to promote economic growth.
"Because of that, they are in the difficult situation, the crisis they are in today," said Flaherty. "We, in Canada, do not want to go to that place. We do not propose sending billions of Canadian tax dollars to Europe to support European banks."
Meanwhile, in Montreal, Harper focused on how Europe needs to get its debt problems under control — and also consider Canada's own record as a lesson for success.
"As Canadians, neither are we able nor do we desire to impose our views on the world," said Harper.
CC:
Read More From Source
Related Articles
An exhibit of proper sbobet football fat
May 21, 2013, 2013 03:03:25 AM
---
To keep healthy, Eating healthy is the key
May 20, 2013, 2013 10:31:15 AM
---
Ideas to Stay Healthy using the Healthy Cooking Appliances
May 20, 2013, 2013 04:53:02 AM
---
Here's What You Can Expect From Facebook's Big Smartphone Announcement Today
Apr 04, 2013, 2013 08:15:33 AM
---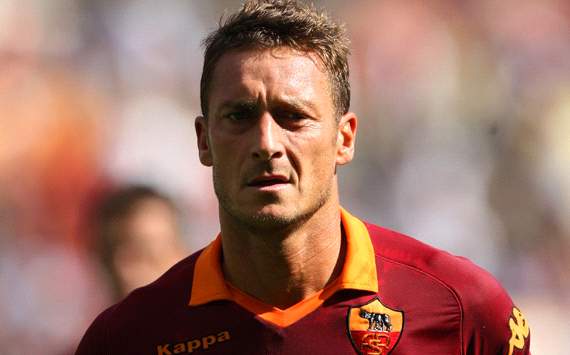 Totti: Only Messi is better than me
Mar 28, 2013, 2013 05:47:52 AM
---