Culling bats does not halt rabies, says report
Culling vampire bats in South American nations does not curb the spread of rabies, in fact it could actually be counterproductive, a study suggests.
Until now, it had been assumed that controlling bat numbers would, in turn, control the spread of the rabies virus.
Researchers say rabies is found in most bat populations, but vampire bats - which feed on mammals' blood - are responsible for most infections.
The findings have been published in the Proceedings of the Royal Society B.
"We found that rabies is there no matter what," said co-author Daniel Streicker, an ecologist at the University of Georgia, US.
"The size of the bat colony didn't predict the proportion of bats that were exposed to the virus.
"That's important because if there is no relationship between bat population density and rabies, then reducing the bat population won't reduce rabies transmission within bats."
CC:
Read More From Source
Related Articles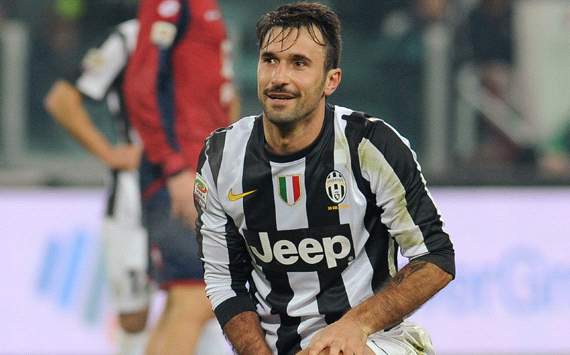 Ahead of Tuesday's crucial World Cup qualifier in Podgorica, the Juventus striker claims his countrymen do not see Roy Hodgson's team as a superior footballing force
Mar 25, 2013, 2013 03:36:00 AM
---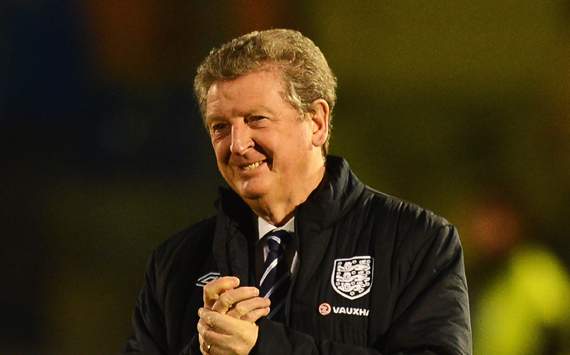 The England manager says the large array of strong individual performances during Friday's 8-0 win over San Marino may have forced his hand ahead of the crunch Tuesday qualifier
Mar 23, 2013, 2013 04:51:43 AM
---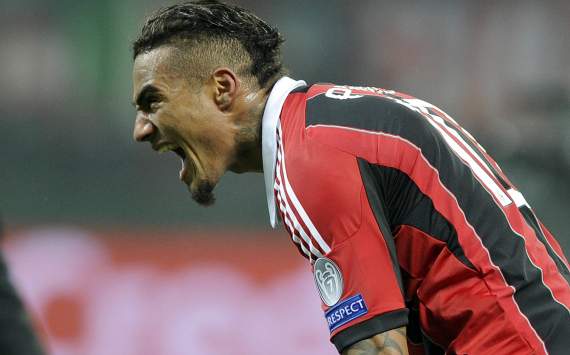 The AC Milan star says discrimination must no longer be ignored by the authorities, saying it spreads like malaria
Mar 22, 2013, 2013 03:46:50 AM
---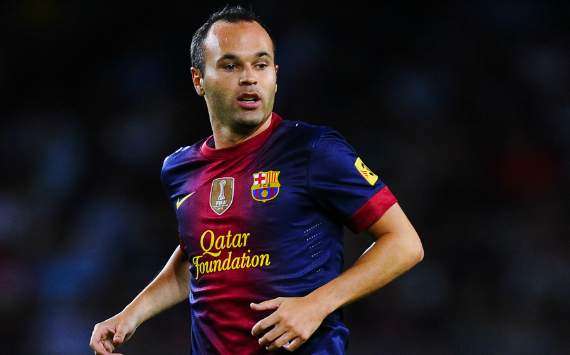 The FCB supremo feels the German giants already have plenty of stars and does not think they are anything less than the Liga duo
Mar 22, 2013, 2013 03:45:39 AM
---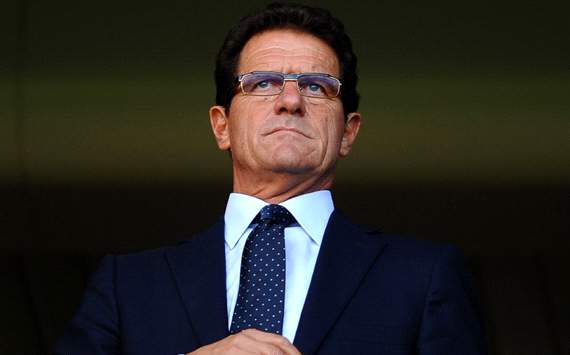 Speaking ahead of Friday's qualifier against Northern Ireland, the former England head coach insisted he was unaware of reported interest from the Premier League outfit
Mar 22, 2013, 2013 03:42:22 AM
---