House suspends Lawan as ad -hoc committee chairman
Also loses Education committee post
The House of Representatives has removed the embattled Chairman, ad -hoc Committee on subsidy regime, Farouk Lawan.
Lawan, who was removed at the emergency plenary session conveyed on Friday to debate the bribery allegation against him and the Secretary, Boniface Emenalo, was also relieved of his position as the Chairman of the House Committee on Education.
Mr. Boniface Emenalo was referred to the National Assembly Management for investigation and discipline
The lawmakers, however, sent a clear message that the Speaker Aminu Tambuwal would not be impeached under any guise as they overwhelmingly passed a vote of confidence on his leadership style.
After adopting the proceedings of the day, the Speaker, who entered the chamber at 11.10am said the prayers, approved the two businesses of the day and asked the Chief Whip, Bawa Mohammed, to move the first motion.
Mohammed said the bribery allegation against Lawan and Emenalo has been of serious concern to the House as an institution.
"It is with serious concern that the House notes the recent allegation of bribery in the sum of N$620,000 levied against the two by Chief Femi Otedola, an oil marketer as well as the various media reports in the said allegation and the public concern generated by same.
"We are conscious of the resolve in the legislative agenda of the 7th House of Representatives to maintain probity, accountability and transparency in the conduct of its business."
While the lawmaker expressed worry and concern of members of his colleagues over the said allegation, Mohammed regretted that "this public allegation will impugn the integrity of the ad -hoc committee's report if not thoroughly investigated."
Mohammed, however, in his prayers, sought the immediate removal of Lawan and Emenalo from the committee.
H also prayed that the House rescind its resolution of Tuesday, April 24, 2012 on the recommendation (XX|X), items (5) and (6) of the ad- hoc committee's report to delete, "Synopsis Enterprises Limited and Zenon Petroleum and Gas Limited from the list of "Those (companies) who obtained forex but did not import petroleum products."
The two companies were to be referred to the relevant anti-corruption agencies with a view to verifying what they used the forex for."
The resolution also seeks to refer the ad- hoc committee's recommendation on the two firms to the whole House for further legislative action.
CC:
Read More From Source
Related Articles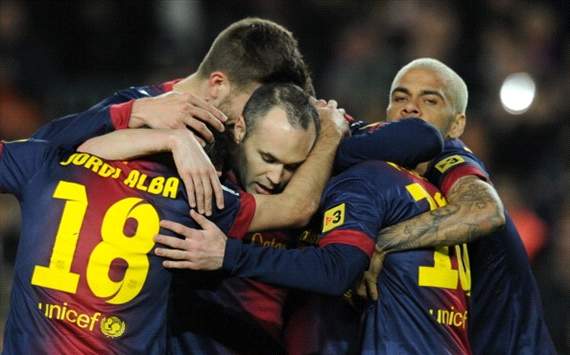 Barring a huge surprise, the continent's four biggest leagues will be won by the usual suspects in 2012-13, as the gulf grows between the established elite and their challengers
Mar 28, 2013, 2013 05:41:54 AM
---
What all has happened in the world since Tiger Woods was last ranked No. 1 in the world?
Mar 28, 2013, 2013 05:41:08 AM
---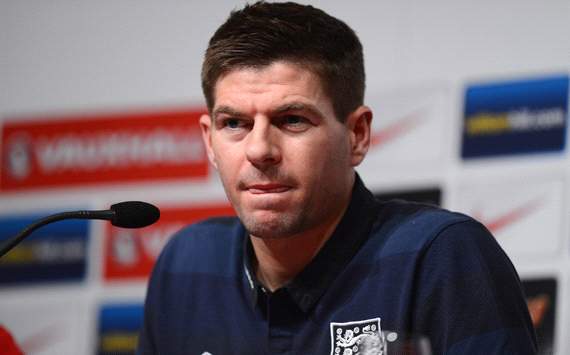 The Three Lions captain was disappointed to surrender the advantage against Montenegro but is adamant that his side can reel their opponents in and qualify as winners
Mar 27, 2013, 2013 05:31:46 AM
---
The Bleus star was disappointed with his side's 1-0 World Cup qualifying loss against Spain at the Stade de France
Mar 27, 2013, 2013 05:30:20 AM
---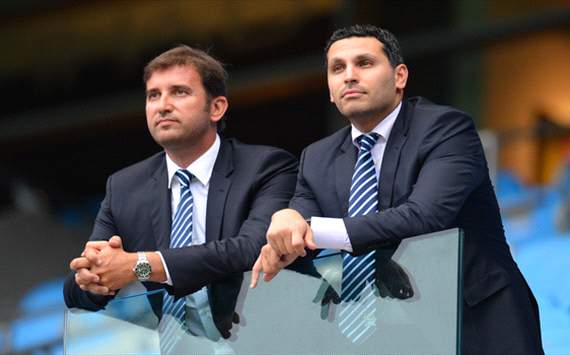 The former Barcelona duo have made few public waves since arriving last autumn, but are working behind the scenes to transform the "noisy neighbours" into a global superpower
Mar 27, 2013, 2013 05:29:09 AM
---