Live: UPA names Pranab Mukherjee, NDA not keen on a contest
New Delhi: 6.46 pm: DMK chief M Karunanidhi writes to UPA chairperson Sonia Gandhi expressing happiness at the selection of Pranab Mukherjee as the Presidential candidate. He says the veteran Congressman is eminently suitable to the post of President.
6.38 pm: Samajwadi Party chief Mulayam Singh says the three names he gave along with Trinamool Congress supremo Mamata Banerjee were only suggestions. Justifying the change in his stand, the former Uttar Pradesh chief minister says decisions in politics are taken in accordance with the developments. Mulayam also declares his support for Pranab, calling him a man of high stature.
6.15 pm: Sources say that the NDA is not keen on contest after the announcement of Pranab Mukherjee as the presidential candidate of the UPA. A decision in this regard is likely to be announced only after the NDA meets in a day or two.
6.12 pm: Pranab Mukherjee says he is deeply honoured to be nominated for the Presidential poll, thanks Sonia Gandhi. The veteran Congress leader says they have requested all the political parties for their support, expressing confidence in his party
members and leaders of other parties.
5.51 pm: Prime Minister Manmohan Singh speaks to AB Bardhan, Mayawati, Mulayam Singh Yadav, Sushma Swaraj and Arun Jaitley.
5.49 pm: JDU president Sharad Yadav says the NDA will call a meeting and decide upon the candidate.
5.38 pm: Bahujan Samaj Party (BSP) supremo Mayawati announces her support for Union Finance Minister Pranab Mukherjee.
5.35 pm: Rashtriya Janata Dal (RJD) chief Lalu Prasad Yadav backs Pranab as the Presidential candidate, reiterating he always said he would go with the choice of Sonia Gandhi.
5.30 pm: The Bharatiya Janata Party says though it was not consulted by the UPA before declaring its candidate, it will meet its allies and decide on supporting Pranab Mukherjee, as Prime Minister Manmohan Singh reaches out to Leader of Opposition in Lok Sabha Sushma Swaraj.
5.25 pm: The Left congratulates Pranab, but says its stand will be decided during their meeting. Brinda Karat says, "We congratulate Pranab Mukherjee for the nomination but we shall decide our stand post meeting."
5:20 pm: Less than an hour after the UPA declared Pranab Mukherjee as its official candidate, the Samajwadi Party announced its support for his candidature in the Presidential poll.
5:18 PM: TMC is not going to change its stand on Pranab: Kunal Ghosh.
5:05 pm: Former president APJ Abdul Kalam may not contest against Union Finance Minister Pranab Mukherjee. A final announcement on this is likely on Saturday.
CC:
Read More From Source
Related Articles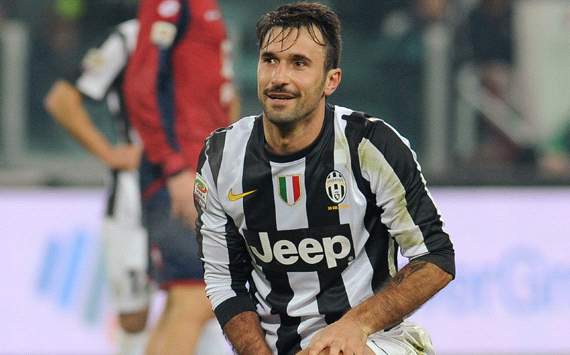 Ahead of Tuesday's crucial World Cup qualifier in Podgorica, the Juventus striker claims his countrymen do not see Roy Hodgson's team as a superior footballing force
Mar 25, 2013, 2013 03:36:00 AM
---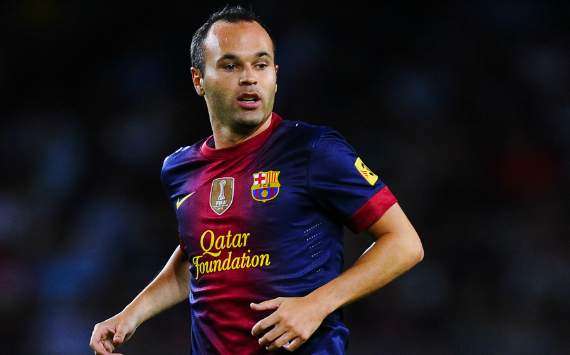 The FCB supremo feels the German giants already have plenty of stars and does not think they are anything less than the Liga duo
Mar 22, 2013, 2013 03:45:39 AM
---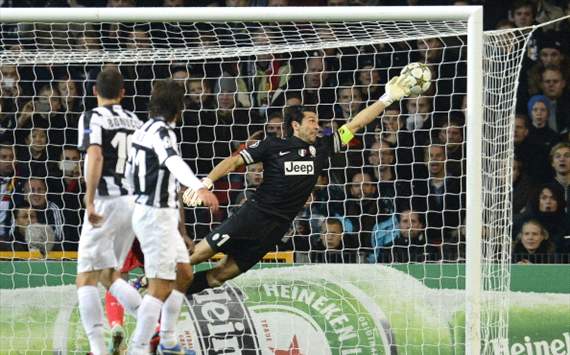 The Juventus goalkeeper is measured up against the World Cup-winning captain in the second part of our series comparing current stars with their nation's legendary figures
Mar 20, 2013, 2013 05:49:18 AM
---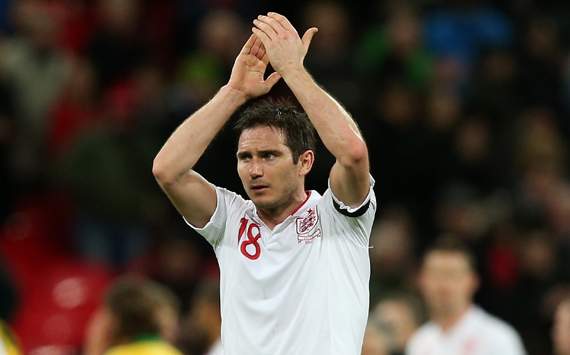 The 34-year-old is adamant a summer move to the United States would not preclude him from reaching 100 international caps, though he plans to speak with Roy Hodgson
Mar 20, 2013, 2013 05:48:12 AM
---
The prolific attacker is not thinking about a summer transfer and has stressed that the club decide where his future lies
Mar 18, 2013, 2013 04:58:09 AM
---