China puts its first woman astronaut into orbit
(Reuters) - China put its first woman into orbit on Saturday, one of three astronauts to attempt a critical space docking in the latest challenge for the country's ambitious space programme.
A Long March rocket blasted off in the early evening from the remote Jiuquan Satellite Launch Centre in the northwestern Gobi Desert, carrying with it the Shenzhou 9 spacecraft and the three astronauts, including 33-year-old female fighter pilot Liu Yang.
This is China's fourth manned space mission since 2003 when astronaut Yang Liwei became the country's first person in orbit, and comes as the United States has curtailed manned launches over budget concerns and changing priorities.
The launch was carried live on state television, and until moments before blast-off, a camera showed the three astronauts in the cabin occasionally waving. A red placard with the Chinese symbol for good fortune hung behind them.
Within days, the astronauts will try to dock with the orbiting Tiangong (Heavenly Palace) 1 module launched last September, part of a 13-day mission crucial to China's ambition to put a space station in orbit around 2020.
"I believe that we can achieve this goal, because we already have the basic technological capability," Zhou Jianping, the chief designer of China's manned space engineering project, told reporters before the launch.
CC:
Read More From Source
Related Articles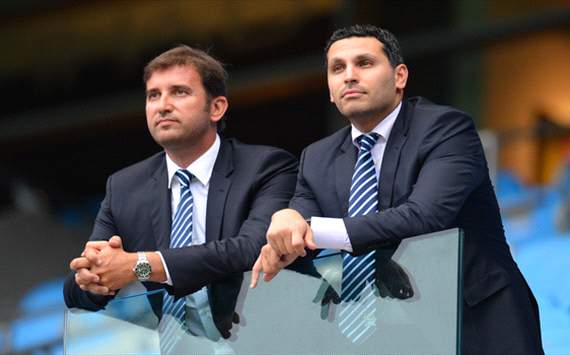 The former Barcelona duo have made few public waves since arriving last autumn, but are working behind the scenes to transform the "noisy neighbours" into a global superpower
Mar 27, 2013, 2013 05:29:09 AM
---
Florida Gulf Coast, other Sweet 16 teams thriving without highly touted recruits
Mar 27, 2013, 2013 05:27:45 AM
---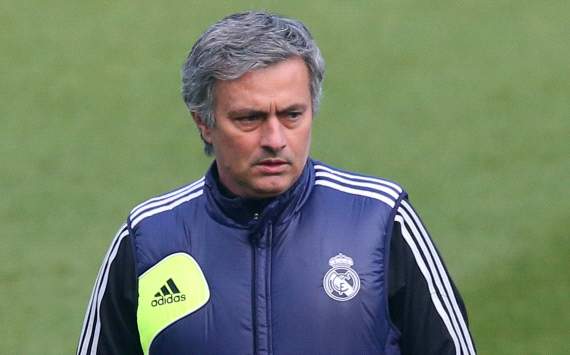 The Real Madrid boss admits his future in Spain is uncertain and claims his next destination could be at a club he's already worked at
Mar 25, 2013, 2013 03:34:20 AM
---
Florida Gulf Coast turns 'dream' into NCAA history
Mar 23, 2013, 2013 04:57:42 AM
---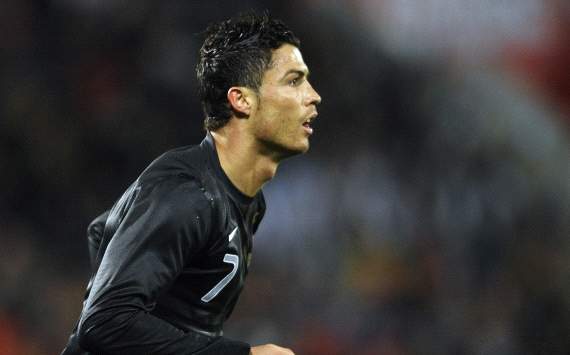 The Real Madrid superstar has just eclipsed the 'Black Panther's' European Cup scoring record - in the first of a new series, Goal.com compares the two Portuguese legends
Mar 19, 2013, 2013 05:35:14 AM
---