Boko Haram claims responsibility for Nigeria church bombings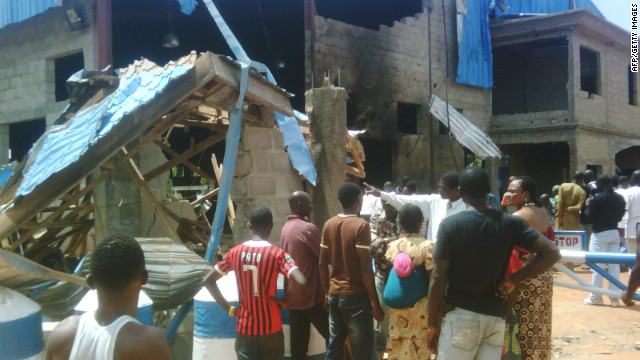 Abuja, Nigeria (CNN) -- A militant Islamist group claimed responsibility Monday for bombings the day before that the Nigerian Red Cross said left 50 people at three Christian churches in Nigeria.
Boko Haram said the attacks Sunday in the Nigerian cities of Zaria and Kaduna were retaliation on Christians for destroying mosques and, according to the group, turning others into "beer parlour and prostitution joints."
Let them know that now it's the time for revenge God willing," the group said in a statement. "From now on, they either follow the right religion or there will be no peace for them."
Government and Red Cross figures on the death toll in Sunday's attacks differed. However, the bombings at two churches and a third in Kaduna left at least 50 people dead and 131 wounded according to the Red Cross.
he series of attacks began when a suicide bomber drove at high speed through a barricade at the EWCA Goodnews Wusasa Zaria church around 9 a.m., congregation member Lucy Bello said.
CC:
Read More From Source
Related Articles
LeBron James issues call for justice after Heat's 27-game winning streak ends against Bulls
Mar 28, 2013, 2013 05:36:38 AM
---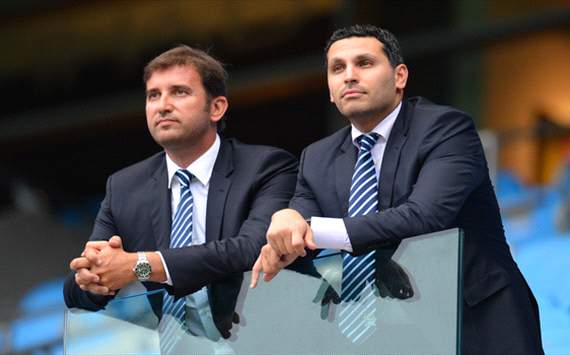 The former Barcelona duo have made few public waves since arriving last autumn, but are working behind the scenes to transform the "noisy neighbours" into a global superpower
Mar 27, 2013, 2013 05:29:09 AM
---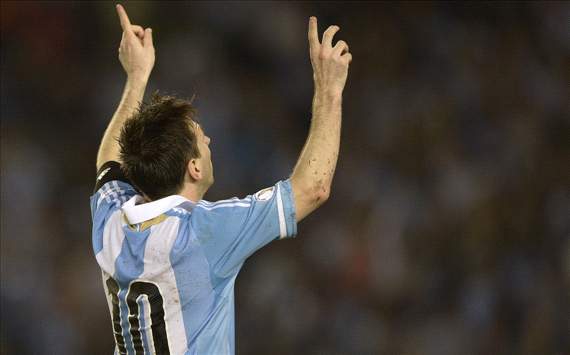 Both stars are from Sante Fe with 78 caps apiece, but Batigol's goal ratio for his country is far superior to the forward who has swept all else before him
Mar 26, 2013, 2013 04:56:56 AM
---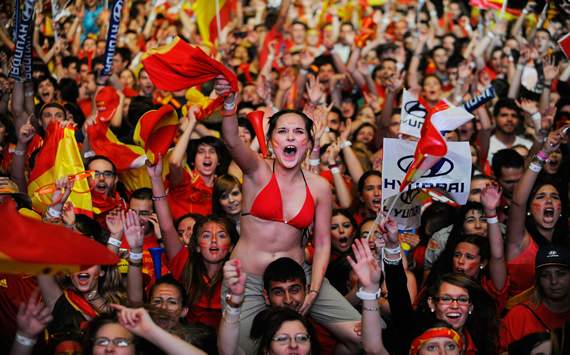 Fail to beat les Bleus on Tuesday in Paris and the world champions will be staring at a place in the play-offs, where no other side will want to fight them for a ticket to Brazil
Mar 26, 2013, 2013 04:55:17 AM
---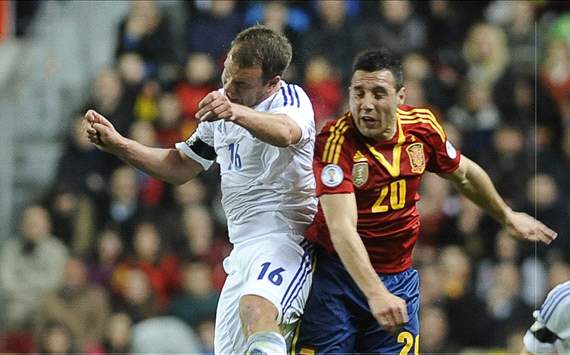 The 28-year-old playmaker laughed off suggestions that Spain's dominance in international football is slipping amid claims the European champions' are in decline
Mar 25, 2013, 2013 03:37:12 AM
---