Hotel rooms' germiest spots: TV remotes and light switches, study says
Want to stay away from germs during your next hotel stay? Then don't turn on the TV or lights — new research shows that TV remotes and light switches are among the most contaminated items in hotel rooms.
Researchers from the University of Houston took bacteria samples from several items in hotel rooms in three regions of the United States. While the toilet and the sink
were expected to have high levels of bacteria, researchers also found more surprising items with high contamination levels, such as the remote and the switch on the bedside lamp.
Hotel rooms "don't have to have it ready for surgery," said study researcher Jay Neal, a microbiologist at the University of Houston, but there certainly is room for improvement in their cleanliness.
The amount of bacteria on the remote
may not mean that it's "any dirtier than at home, but there's a stranger factor" in a hotel room, said Neal, who oversaw the research performed primarily by student Katie Kirsh.
CC:
Read More From Source
Related Articles
Online Timesheet and time tracking Software
May 16, 2013, 2013 08:52:19 AM
---
TrakLive Bug Tracking and Issue Tracking Software
May 15, 2013, 2013 09:51:36 AM
---
Time And Expense tracking Software
May 09, 2013, 2013 07:44:02 AM
---
Drama and emotion on Oceania's Brazil 2014 path
Mar 28, 2013, 2013 05:49:15 AM
---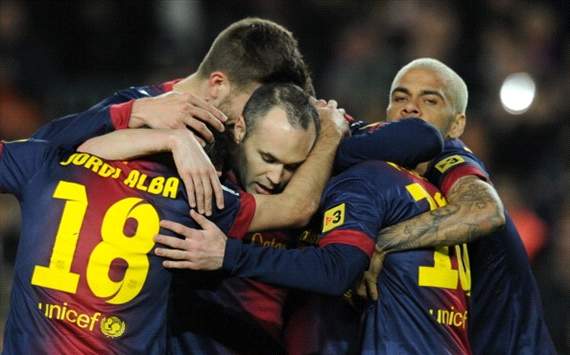 Barring a huge surprise, the continent's four biggest leagues will be won by the usual suspects in 2012-13, as the gulf grows between the established elite and their challengers
Mar 28, 2013, 2013 05:41:54 AM
---