Paul McCartney, they say it's your 70th birthday
Paul McCartney is about as at home on the Hot 100 as an artist can be. From the Beatles' record-setting 71 singles on the Hot 100 chart to McCartney's nine post-Beatles No. 1s, his songs are all over the Billboard history books.
Paul McCartney: The Billboard Cover Story
Now, in honor of Sir Paul's 70th birthday (June 18), we've compiled a list the 40 biggest Billboard hits from his nearly 50-year career. The ranking includes not only Wings hits and Macca duets with Stevie Wonderand Michael Jackson, but the Beatles' biggest chart-toppers -- some of which Paul wrote, others that he simply contributed to as part of the great Lennon-McCartney songwriting duo.
This chart of Paul McCartney's 40 biggest Billboard hits is based on actual performance on the weekly Billboard Hot 100. Songs are ranked using an inverse point system, with weeks at No. 1 earning the greatest value and weeks at No. 100 earning the least.
CC:
Read More From Source
Related Articles
Florida Gulf Coast University: they're for real and they're spectacular
Mar 25, 2013, 2013 03:25:53 AM
---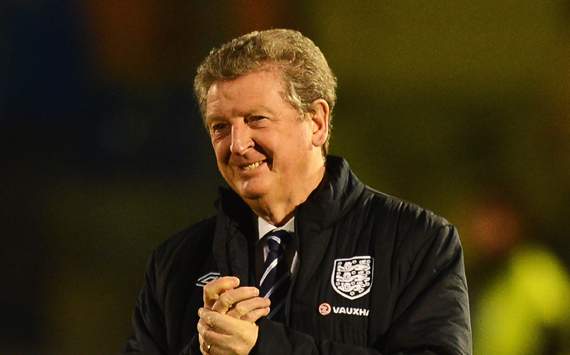 The England manager says the large array of strong individual performances during Friday's 8-0 win over San Marino may have forced his hand ahead of the crunch Tuesday qualifier
Mar 23, 2013, 2013 04:51:43 AM
---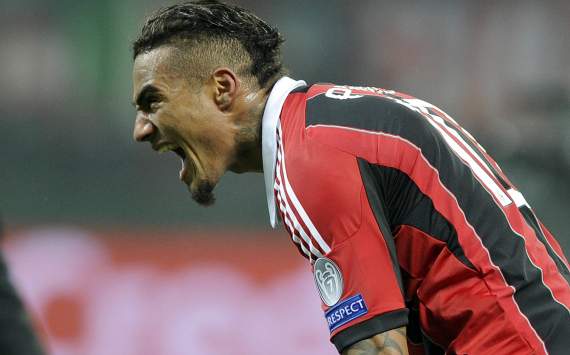 The AC Milan star says discrimination must no longer be ignored by the authorities, saying it spreads like malaria
Mar 22, 2013, 2013 03:46:50 AM
---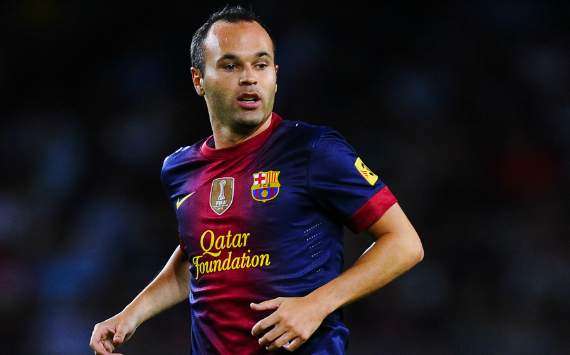 The FCB supremo feels the German giants already have plenty of stars and does not think they are anything less than the Liga duo
Mar 22, 2013, 2013 03:45:39 AM
---
The Bianconeri boss has dismissed suggestions that he could be on his way out of the club, and says he wants to emulate Manchester United manager Sir Alex Ferguson's success
Mar 20, 2013, 2013 05:45:46 AM
---