Ghana more peaceful than US, country ranked 5th in sub-Saharan Africa on 2012 Global Peace Index
Despite slipping eight places on the 2012 Global Peace Index (GPI) released June 12, 2012, Ghana is seen more peaceful than the United States.
Out of 158 countries worldwide, the country was ranked 50th with a score of 1.807 as against its 42nd position in the 2011 edition of the GPI. The Index uses 23 qualitative and quantitative indicators which gauge ongoing domestic and international conflict, safety and security in society and militarization.
Ghana's peace placed 5th in sub-Saharan Africa after Mauritius, Botswana, Mozambique and Namibia who placed first, second, third and fourth respectively in the region.
The US was ranked 88th globally on the index while Iceland was number one with Somalia at the bottom of the rankings.
US-based Institute for Economics and Peace, which publishes the GPI, said the world has become slightly more peaceful in the past year.
Sub-Saharan Africa experienced a modest rise in peacefulness and, for the first time since the GPI was launched in 2007, it was not ranked the least peaceful region.
This, according to the Institute, was primarily the consequence of a second successive sharp deterioration in the overall score for the Middle East and North Africa region.
CC:
Read More From Source
Related Articles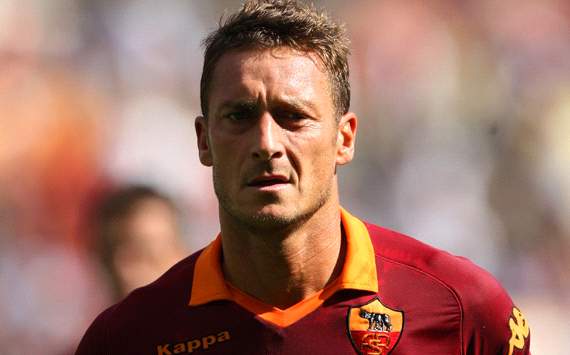 Totti: Only Messi is better than me
Mar 28, 2013, 2013 05:47:52 AM
---
What all has happened in the world since Tiger Woods was last ranked No. 1 in the world?
Mar 28, 2013, 2013 05:41:08 AM
---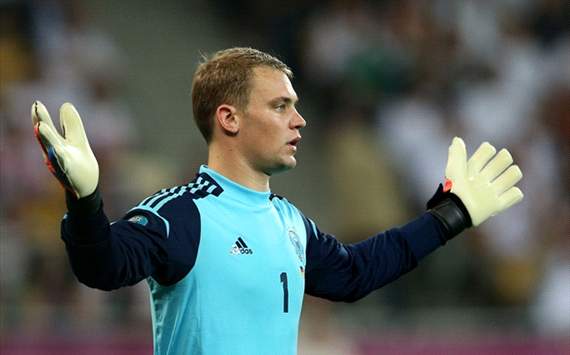 The Germany coach defended the Bayern Munich shot-stopper after his 47th minute howler prevented his country from keeping a clean sheet against Kazakhstan
Mar 27, 2013, 2013 05:32:57 AM
---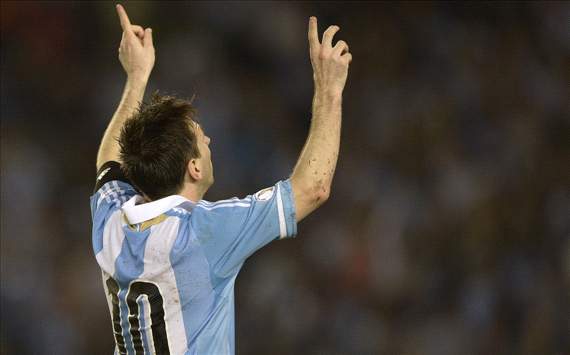 Both stars are from Sante Fe with 78 caps apiece, but Batigol's goal ratio for his country is far superior to the forward who has swept all else before him
Mar 26, 2013, 2013 04:56:56 AM
---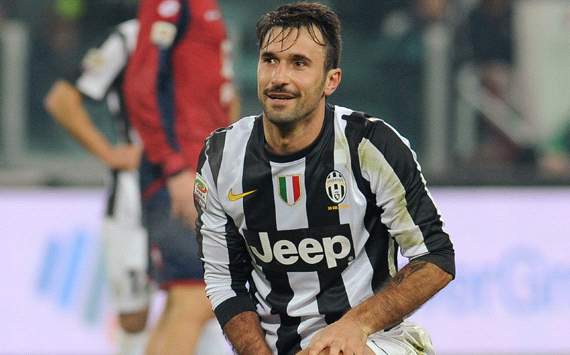 Ahead of Tuesday's crucial World Cup qualifier in Podgorica, the Juventus striker claims his countrymen do not see Roy Hodgson's team as a superior footballing force
Mar 25, 2013, 2013 03:36:00 AM
---