More Stringent Requirements Send Nurses Back to School
ABINGTON, Pa. — Jennifer Matton is going to college for the third time, no easy thing with a job, church groups and four children with activities from lacrosse to Boy Scouts. She always planned to return to school, but as it turned out, she had little choice: her career depended on it.
Ms. Matton, a nurse, works at Abington Memorial Hospital, one of hundreds around the country that have started to require that their nurses have at least a bachelor's degree in nursing. Many more hospitals prefer to hire those with such degrees.
That shift has contributed to a surge in enrollment in nursing courses at four-year colleges, particularly at the more than 600 schools that have opened "R.N. to B.S.N." programs, for people who are already registered nurses to earn bachelor's degrees. Fueled by the growth in online courses, enrollment in such programs is almost 90,000, up from fewer than 30,000 a decade ago, according to theAmerican Association of Colleges of Nursing.
The need is so great that nurses without bachelor's degrees are still in demand. But experts say that may change in years to come, particularly at hospitals, the largest segment of the profession and one of the best paid.
Enrollment in community college programs, the typical path to becoming a nurse, remains strong, but many of those schools are looking for new arrangements, like partnerships with four-year schools, to keep their graduates competitive.
Ms. Matton, 37, first went to college for an associate degree in radio and television broadcasting. By the time she returned to school for an associate's in nursing, she was a wife and mother — she gave birth to her youngest a few days before taking an exam. Now she is weeks away from her third degree, a bachelor's in nursing from Drexel University in Philadelphia, with most of the work done online.
"I wanted to get the bachelor's at the start, but I needed to start earning some money," said Ms. Matton, whose husband, Joel, is a computer programmer. "Now I need to do this for job security, to have opportunities down the road."
CC:
Read More From Source
Related Articles
I will make 250+ Contextual backlinks + 2500 Social bookmarks for $5
May 22, 2013, 2013 07:42:11 AM
---
To keep healthy, Eating healthy is the key
May 20, 2013, 2013 10:31:15 AM
---
Ideas to Stay Healthy using the Healthy Cooking Appliances
May 20, 2013, 2013 04:53:02 AM
---
Here's What You Can Expect From Facebook's Big Smartphone Announcement Today
Apr 04, 2013, 2013 08:15:33 AM
---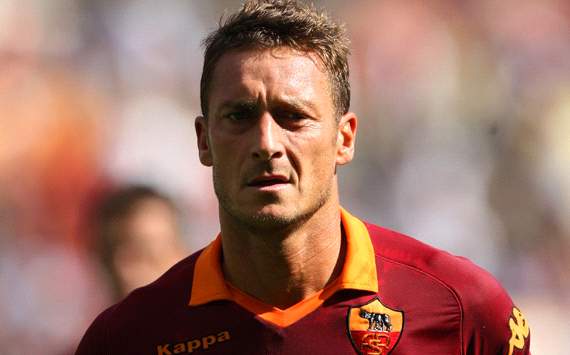 Totti: Only Messi is better than me
Mar 28, 2013, 2013 05:47:52 AM
---