Turkey hardens military position after Syria downs jet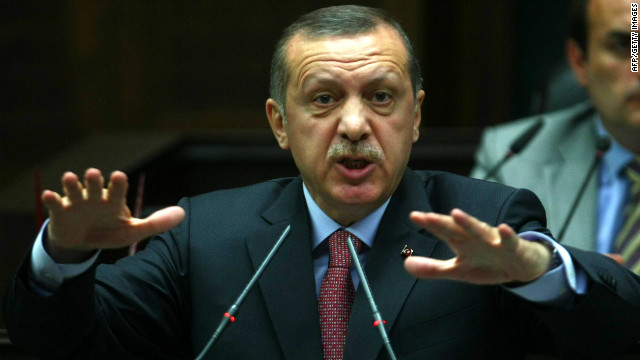 (CNN) -- Turkey is changing its military rules of engagement and will now treat a military approach toward its borders from Syria as a potential threat that "will be dealt with accordingly," Turkish Prime Minister Recep Tayyip Erdogan said Tuesday.
The announcement is a significant escalation of rhetoric after Syria shot down a Turkish plane last week.
Erdogan criticized Syria harshly on Tuesday for shooting down the Turkish fighter jet, saying: "Even if the plane was in their airspace for a few seconds, that is no excuse to attack."
"It was clear that this plane was not an aggressive plane. Still it was shot down," Erdogan said.
The shooting down of the Phantom F-4 jet on Friday raised tensions between Turkey and Syria, two heavily armed regional powers.
NATO condemned it "in the strongest terms," Secretary General Anders Fogh Rasmussen said after the alliance met Tuesday at Turkey's request.
CC:
Read More From Source
Related Articles
LeBron James issues call for justice after Heat's 27-game winning streak ends against Bulls
Mar 28, 2013, 2013 05:36:38 AM
---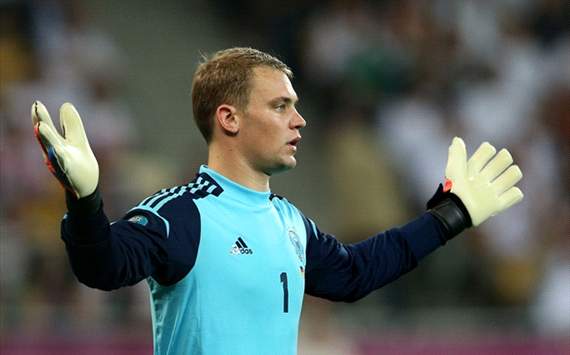 The Germany coach defended the Bayern Munich shot-stopper after his 47th minute howler prevented his country from keeping a clean sheet against Kazakhstan
Mar 27, 2013, 2013 05:32:57 AM
---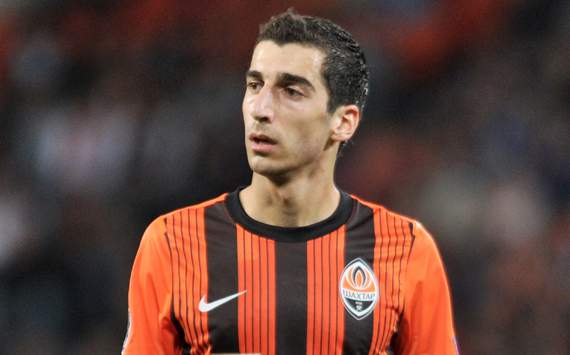 The 24-year-old attacking midfielder revealed his desire to move to one of the "strongest clubs in the world" after impressing on the European stage with his current team
Mar 21, 2013, 2013 05:50:14 AM
---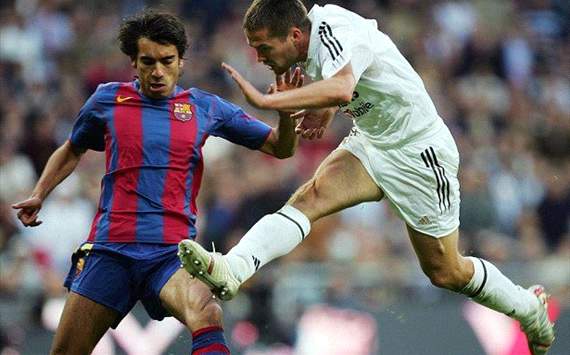 The former England striker burst onto the scene with a great goal against Argentina in the 1998 World Cup, but saw his career interrupted by injuries after his year at Real Madrid
Mar 20, 2013, 2013 05:46:45 AM
---
LeBron James takes aim at NBA's longest winning streak after rallying Heat by Celtics
Mar 19, 2013, 2013 05:39:30 AM
---