North African trio qualify for 2012 FIFA Futsal World Cup
North African teams confirmed their dominance once again in futsal, by wrapping up the slots to represent the continent at the 2012 FIFA Futsal World Cup scheduled for 1-18 November, in Thailand.
The trio; Egypt, Libya and Morocco sealed their places after the final round of the qualifiers played over the weekend.
The three teams, considered amongst the strongest based on the continental rankings lived by their tags by fending of challenges from rising forces in the indoor football event and qualify for the World Cup.
Egypt
had it the 'soft' way after opponents Nigeria withdrew from athe second leg. Prior to that, the Pharaohs had won the first leg 8-2 at home.
Libya
, 2008 African champions completed a double over South Africa and qualified in grand style. The Libyans beat South Africa 6-4 in Soweto, to stun the home crowd and advanced 10-4 on aggregate.
Elsewhere, Morocco was simply too much for Mozambique, beating them 4-1 to go through 10-3 on aggregate.
South Africa
4-6 Libya (0-4)
*Libya qualify 10-4 on aggregate
Morocco
4-1 Mozambique (6-2)
*Morocco qualify 10-3 on aggregate
*Egypt qualify after Nigeria withdrew from the second leg
CC:
Read More From Source
Related Articles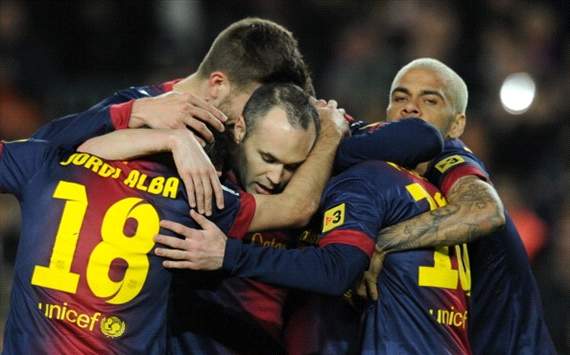 Barring a huge surprise, the continent's four biggest leagues will be won by the usual suspects in 2012-13, as the gulf grows between the established elite and their challengers
Mar 28, 2013, 2013 05:41:54 AM
---
LeBron James issues call for justice after Heat's 27-game winning streak ends against Bulls
Mar 28, 2013, 2013 05:36:38 AM
---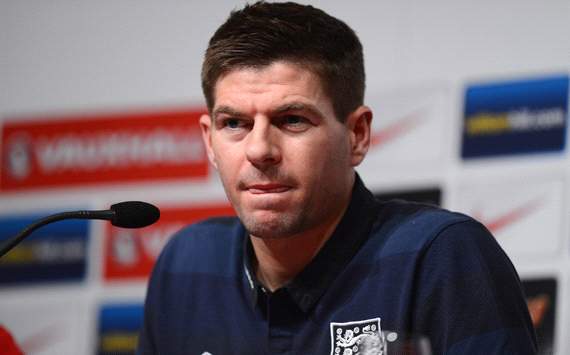 The Three Lions captain was disappointed to surrender the advantage against Montenegro but is adamant that his side can reel their opponents in and qualify as winners
Mar 27, 2013, 2013 05:31:46 AM
---
The Bleus star was disappointed with his side's 1-0 World Cup qualifying loss against Spain at the Stade de France
Mar 27, 2013, 2013 05:30:20 AM
---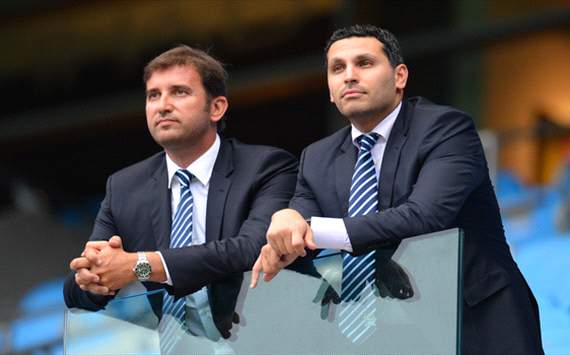 The former Barcelona duo have made few public waves since arriving last autumn, but are working behind the scenes to transform the "noisy neighbours" into a global superpower
Mar 27, 2013, 2013 05:29:09 AM
---