Winning this Cup will still be great - Al Merreikh's Nasreldin Al Shigheil
Nasreldin Al Shigel the Sudanese international and Al Merreikh midfielder-
defender says he and his teammates have put the disappointment of being knocked out of Champions league behind them and are now focused on winning the Confederation Cup. Shigel hopes to seize this opportunity when his club side Merreikh plays visiting Black Leopards FC from South Africa in the 2nd quarter final of the Orange CAF Confederation Cup first leg this weekend in Odurman. Shigel was talking to Cafonline.comahead of the weekend match.
Cafonline.com:
How much of the keenness to win a continental cup remains in this team after your exit from champions league competition?
Shigheil:
We put in a brave effort in Champions League but we were not lucky as TP Mazembe stood in our way. They are a strong side and succeeded in eliminating but our focus is now on Confederation Cup and we have worked very hard this month and the spirit inside us is still strong.
Cafonline.com:
What is the mood like in your camp ahead of this match?
Shigheil:
The elimination from
Champions League was a bit sad, but there is no disgrace to lose to Mazembe who were crowned African champions twice in a row. We are over the disappointment and the Merreikh players are ready. Our morale is so high ahead of Black Leopards encounter.
Cafonline.com
So, nobody needs to motivate you for this type of match?
Shigheil
: We want to prove that the we are a good side and make a successful transition from the Champions League to Confederation Cup . It should be normal for a big team like Al Merreikh that players should have self-confidence in dealing with such situations and circumstances such as we found ourselves in. We have self-motivation to play Black Leopards and we want to satisfy our fans and erase the pain of our elimination from Champion League, by giving them, at the very least qualifying to the Confederation Cup's group stage.
Cafonline.com
: What do you think you need to do to win on Sunday?
Shigheil
: We must continue working very hard until final whistle of the weekend game, and we are sure that our fans will support us very strongly. We are going to play with an aim of achieving a good result.
Cafonline.com:
From your homework on the opposition (Leopards) what sort of team are they?
Shigheil
: If you consider that they feature in the South Africa Premier League , which is classified as number one professional League in Africa, certainly Leopards is a team worthy of our respect. But in football the big team is recognized by hard work and efforts in the field, we will play them as if they were with same level of Mamelodi Sundowns, Kaizer Chiefs or Orlando Pirates
Cafonline.com
: What are you looking forward to most about this match ?
Shigheil
: We will try to get a commanding lead from Omdurman game. We will do our best to end it in our favor by at least three goals to give us a healthy lead going into return match.
Al Merreikh has previously played Confederation Cup final, we can seriously think of winning the title if we reached the group stage this time round.
CC:
Read More From Source
Related Articles
An exhibit of proper sbobet football fat
May 21, 2013, 2013 03:03:25 AM
---
Online Project Costing Software - A Cost Saving Business Solution
May 15, 2013, 2013 02:46:51 AM
---
Choosing best timesheet software
May 09, 2013, 2013 05:44:32 AM
---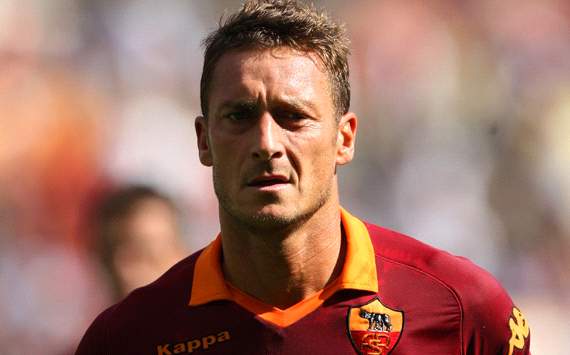 Totti: Only Messi is better than me
Mar 28, 2013, 2013 05:47:52 AM
---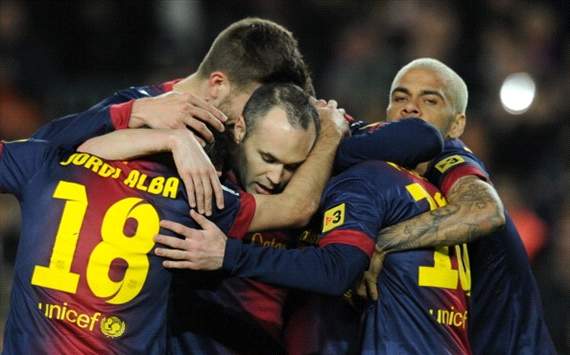 Barring a huge surprise, the continent's four biggest leagues will be won by the usual suspects in 2012-13, as the gulf grows between the established elite and their challengers
Mar 28, 2013, 2013 05:41:54 AM
---