Jessica Simpson: 'Weight Watchers Hasn't Put Any Pressure On Me'
CaptionSince giving birth to daughter Maxwell Drew Johnson, Jessica Simpson has been seen hitting the gym, but the star wants her fans to know it's not because of her new gig.
"Just so everyone knows…Weight Watchers hasn't put ANY pressure on me!" the 31-year-old new mom Tweeted.
"I'm trying to be as healthy as I can be for myself and I feel great!" the star and Weight Watchers spokesperson, who welcomed her first child with fiance Eric Johnson, continued.
Earlier this month Jessica opened up to People magazine about her post-baby weight loss plan.
"I think anybody who's gone through a pregnancy, after they have the baby, it's like, 'I need to do something about this,'" she said.
"For me, I really want to do something that is a lifestyle, because in the past, I've been known to yo-yo diet."
Adding, "There's not a goal weight – I just want to feel normal and fixate on inches. I really want to set small goals, so I'm constantly reaching goals and not looking at something so far ahead."
CC:
Read More From Source
Related Articles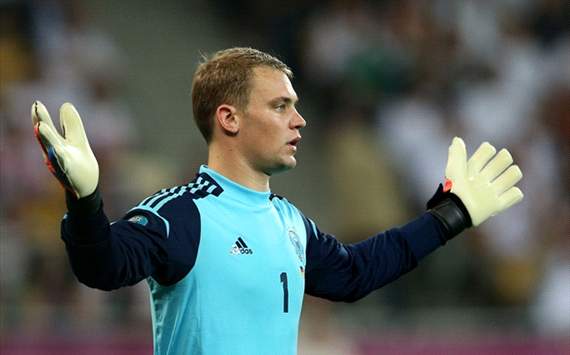 The Germany coach defended the Bayern Munich shot-stopper after his 47th minute howler prevented his country from keeping a clean sheet against Kazakhstan
Mar 27, 2013, 2013 05:32:57 AM
---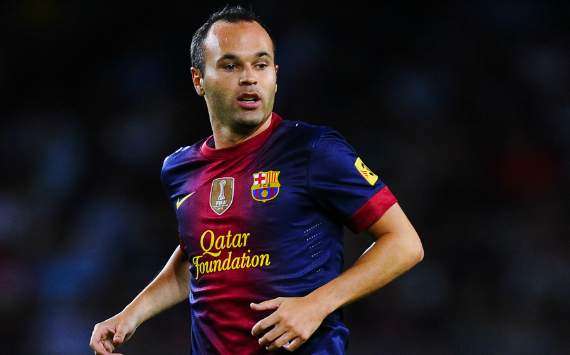 The FCB supremo feels the German giants already have plenty of stars and does not think they are anything less than the Liga duo
Mar 22, 2013, 2013 03:45:39 AM
---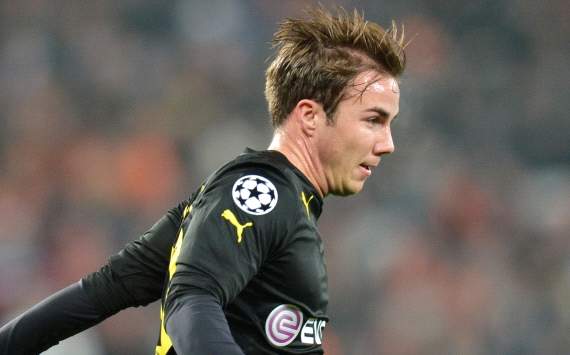 The Germany international has flirted with the idea of a move to three of Europe's biggest clubs
Mar 22, 2013, 2013 03:40:51 AM
---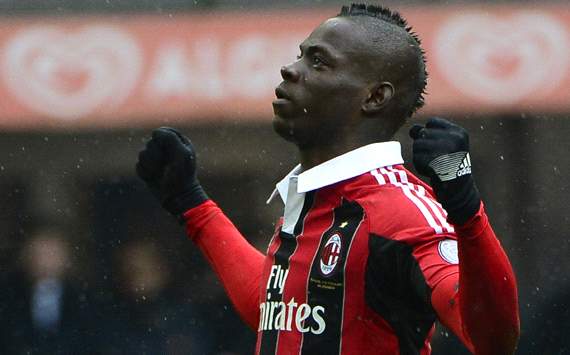 The striker netted twice more for the Rossoneri as they recovered from their midweek disappointment to keep the pressure on second-placed Napoli
Mar 18, 2013, 2013 04:56:51 AM
---
Lateral Hazard: Tiger Woods reclaims throne thanks to Steve Stricker's friendly putting advice
Mar 11, 2013, 2013 03:06:05 AM
---