Roberts delivers for president who had opposed him
WASHINGTON (AP) — As a junior senator, Barack Obama voted against John Roberts' nomination to the Supreme Court, fearing he would favor the powerful over the weak.
Now it is Roberts who has saved the signature achievement of Obama's presidency, the health care overhaul, in a ruling that challenges critics' assertions that the chief justice is nothing more than a conservative ideologue.
Roberts had pledged at his 2005 confirmation hearing to act as a judicial umpire, calling balls and strikes without taking sides. On Thursday, he threw conservatives a curveball.
In a 5-4 ruling upholding the health care law, Roberts wrote for the majority that it's not the court's job to decide whether Obama's plan "embodies sound policies. That judgment is entrusted to the nation's elected leaders."
After all the speculation that the Republican-leaning court would strike down the law, Roberts' opinion startled even Paul Clement, the lawyer who had made the case against the law in oral arguments before the high court in March.
"If you told people that there were four solid votes to strike down the whole thing, you know, I think most people ... would have been surprised to find that among the four were Justice (Anthony) Kennedy and not the chief justice," Clement said.
The 57-year-old chief justice hasn't gotten this much attention since he flubbed the oath of office that he administered to Obama on Inauguration Day in 2009. His mangled wording of the inaugural oath prompted a presidential do-over the next day.
Thursday's ruling induced an instant role reversal.
Liberals sang Roberts' praises. Conservatives suddenly were less enamored. Roberts had been their darling since President George W. Bush picked the federal judge to replace Chief Justice William Rehnquist.
For a second time in the court's final week of its term, Roberts had aligned himself with the liberal justices. In a decision Monday, he had voted to invalidate parts of Arizona's crackdown on illegal immigrants.
Roberts "saved the day — and perhaps the court," in the health care ruling, said Harvard law professor Laurence Tribe, a constitutional scholar who once hired Obama as a research assistant and also had the chief justice as a student.
Democratic Rep. Brad Sherman of California chimed in: "Today I am proud to be a member of the Harvard Law School class of 1979, the class that included Chief Justice Roberts."
Sen. Charles Schumer, D-NY, said Roberts had "acted as the umpire he promised to be."
Republican lawmakers largely focused on their dismay with the ruling, steering clear of its author, although Sen. David Vitter, R-La., accused Roberts of "amazingly rewriting the law in order to uphold it."
Other critics let loose.
A National Review Online editorial, under the title "Roberts's Folly," said the chief justice and his colleagues had "done violence" to the Constitution. Hackers briefly changed Roberts' title on Wikipedia to "Chief Traitor of the United States" and labeled him a "coward." T-shirts declaring "Impeach John Roberts" were soon on sale.
As Republican presidential candidate Mitt Romney spoke out strongly against the ruling, his website lagged behind, still promising, "As president, Mitt will nominate judges in the mold of Chief Justice Roberts.
CC:
Read More From Source
Related Articles
LeBron James issues call for justice after Heat's 27-game winning streak ends against Bulls
Mar 28, 2013, 2013 05:36:38 AM
---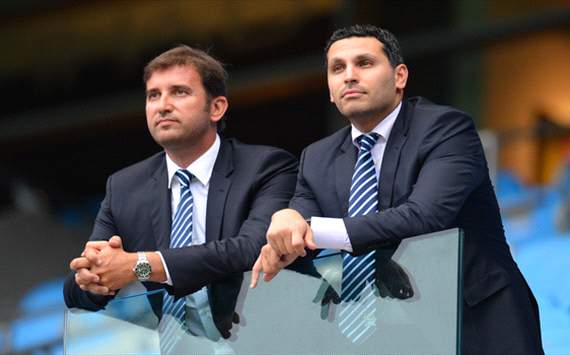 The former Barcelona duo have made few public waves since arriving last autumn, but are working behind the scenes to transform the "noisy neighbours" into a global superpower
Mar 27, 2013, 2013 05:29:09 AM
---
Who is Florida Gulf Coast University?
Mar 26, 2013, 2013 05:08:16 AM
---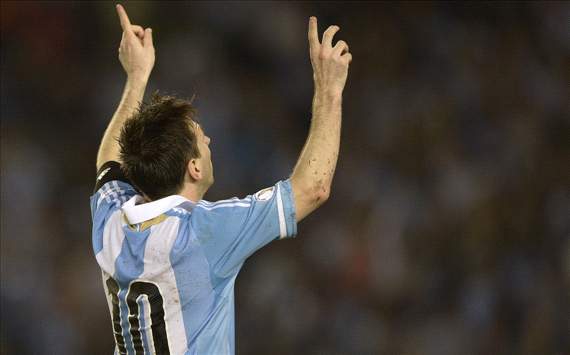 Both stars are from Sante Fe with 78 caps apiece, but Batigol's goal ratio for his country is far superior to the forward who has swept all else before him
Mar 26, 2013, 2013 04:56:56 AM
---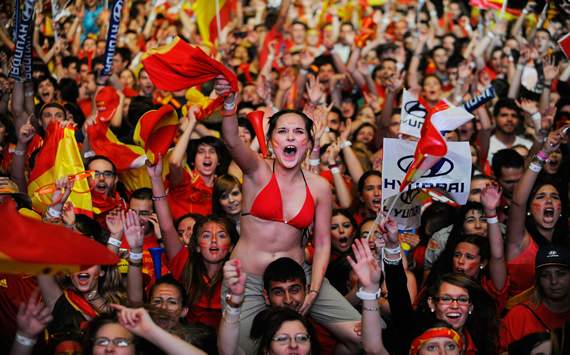 Fail to beat les Bleus on Tuesday in Paris and the world champions will be staring at a place in the play-offs, where no other side will want to fight them for a ticket to Brazil
Mar 26, 2013, 2013 04:55:17 AM
---