Millions still without power amid record heat wave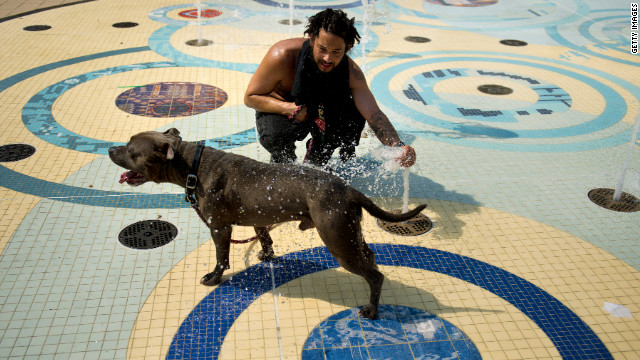 (CNN) -- Residents in the central and eastern United States will sweat through another blistering day Monday as power outages from weekend storms continue to plague millions.
The intense early-summer weather has baked areas from Missouri to New York to Georgia with record-breaking heat and unleashed fierce storms that knocked out power over the weekend. At least 16 people were killed from the series of storms.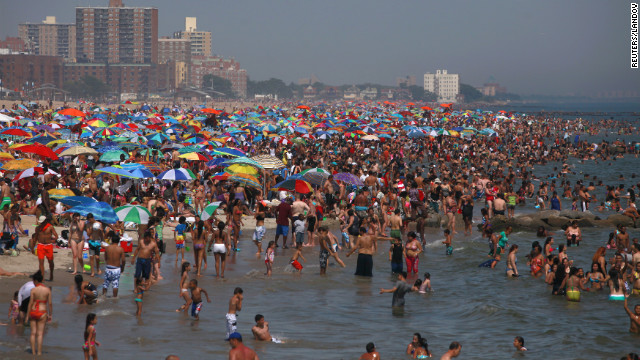 Extreme heat is the leading cause of weather-related deaths in the United States.
While the worst of the heat has passed for many, cooler temperatures Monday will still reach as high as 99 degrees for Louisville, Kentucky, and 96 degrees in Columbus, Ohio.
But more triple-digit heat is expected to smother areas from Missouri to South Carolina on Monday, and at least 16 states are under heat advisories or warnings.
CC:
Read More From Source
Related Articles
LeBron James issues call for justice after Heat's 27-game winning streak ends against Bulls
Mar 28, 2013, 2013 05:36:38 AM
---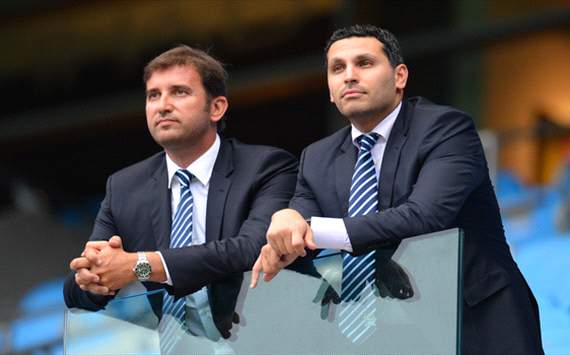 The former Barcelona duo have made few public waves since arriving last autumn, but are working behind the scenes to transform the "noisy neighbours" into a global superpower
Mar 27, 2013, 2013 05:29:09 AM
---
Florida Gulf Coast, other Sweet 16 teams thriving without highly touted recruits
Mar 27, 2013, 2013 05:27:45 AM
---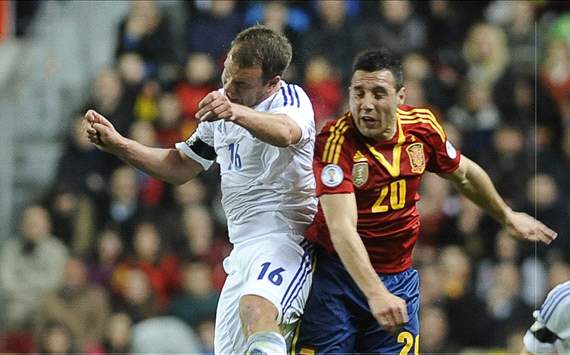 The 28-year-old playmaker laughed off suggestions that Spain's dominance in international football is slipping amid claims the European champions' are in decline
Mar 25, 2013, 2013 03:37:12 AM
---
Heat rally from 27 down to beat Cavs, extend streak to 24 wins in a wild one
Mar 21, 2013, 2013 05:52:07 AM
---