District Attorney Armando Villalobos, Other Officials Helped Convicted Killer Amit Livingston Escape, Cops Say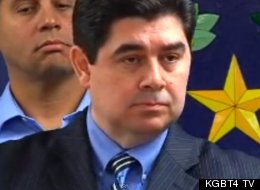 BROWNSVILLE, Texas -- Shortly after her daughter was shot to death by a former lover, Hermila Garcia remembers hearing these comforting words from the local Texas prosecutor: "I am the state. I am the law. I am going to represent and defend your daughter."
Cameron County District Attorney Armando Villalobos' office did secure a murder conviction and 23-year prison term against Amit Livingston, but federal prosecutors allege he also orchestrated a scheme to line his own pockets that allowed Livingston to escape. Five years later, the killer remains at large.
A dozen people, half lawyers, have been indicted as part of a federal probe into what some observers call the most widespread case of judicial corruption they've ever seen. The saga has gripped the community in this southernmost tip of Texas.
Besides Villalobos, two others charged were present the day Livingston dodged prison: Abel Limas, the judge who presided over the murder trial, and Eduardo "Eddie" Lucio, a lawyer who represented the victim's children in a civil case.
"I don't know what is stronger, the pain of losing my daughter or the courage that those who mocked us have given me," Garcia said.
While Lucio and Villalobos are scheduled for trial next month, it was the case against Limas – who was convicted and awaits sentencing – that showed how deep the alleged crimes go. His indictment outlines the bribes and kickbacks exchanged for judicial discretions prosecutors say turned his courtroom into a criminal enterprise and earned him at least $257,000.
A cascade of indictments followed implicating a former state legislator, a former investigator from the prosecutor's office and most recently Villalobos. Federal wiretaps on Limas' phones intercepted some 40,000 calls, some of which have provided an ugly glimpse of justice behind closed doors where friendships and bribes among lawyers and judge sometimes tipped the scales against the legal process.
CC:
Read More From Source
Related Articles
Florida Gulf Coast, other Sweet 16 teams thriving without highly touted recruits
Mar 27, 2013, 2013 05:27:45 AM
---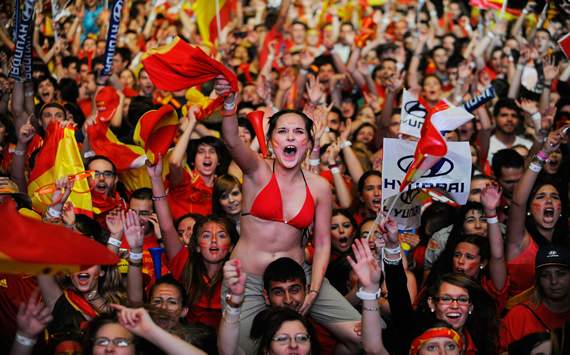 Fail to beat les Bleus on Tuesday in Paris and the world champions will be staring at a place in the play-offs, where no other side will want to fight them for a ticket to Brazil
Mar 26, 2013, 2013 04:55:17 AM
---
LeBron James soars above $1 million dunk offers and other distractions
Mar 04, 2013, 2013 03:31:29 AM
---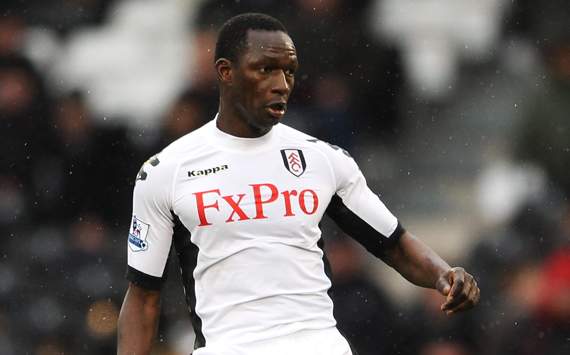 Clasicos are unlike any other match, says Diarra
Jan 30, 2013, 2013 02:46:05 AM
---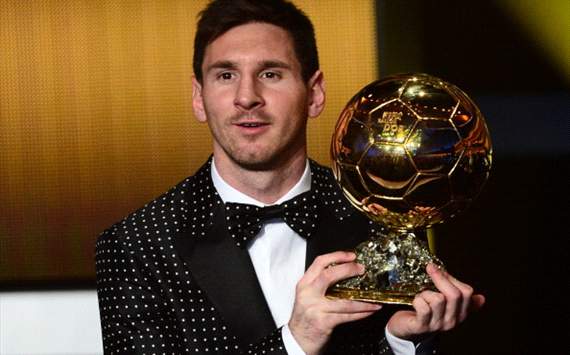 Messi: I hope to win another Ballon d'Or
Jan 12, 2013, 2013 05:12:41 AM
---