East Coast Heat Wave Bears Down on Millions of Powerless Residents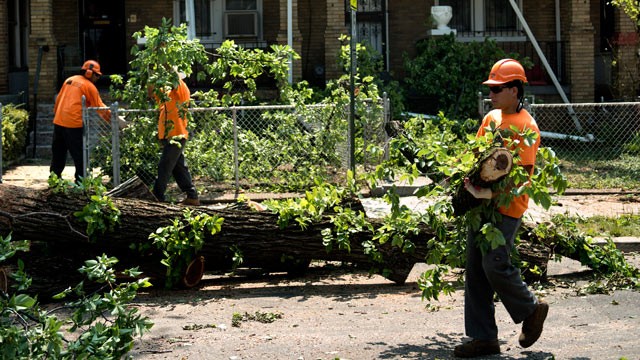 A record heat wave is bearing down on nearly 1.8 million people from North Carolina to New Jersey who are sitting in the dark after a storm ripped through the East Coast knocking out power last week.
More than 3 million people lost power to Friday's freak storm and officials fear the death tool, already at 22, could rise because of the sweltering heat.
Washington's Pepco power company was one of the hardest hit as more than half a million people in the area are without power. Spokesman Clay Anderson said some customers might not have power until Friday, but the utility has called in crews from as far away as Canada and Florida to help.
"We have brought in crews from both New Brunswick and Quebec, Canada, Florida, South Carolina. Other utilities from Illinois to New Jersey are doing the same," Anderson said.
Several hundred traffic lights in and around Washington created traffic snarls Monday. Crews worked to remove downed trees that blocked roads so people can get to work.
CC:
Read More From Source
Related Articles
Online Timesheet and time tracking Software
May 16, 2013, 2013 08:52:19 AM
---
Online Project Costing Software - A Cost Saving Business Solution
May 15, 2013, 2013 02:46:51 AM
---
Here's What You Can Expect From Facebook's Big Smartphone Announcement Today
Apr 04, 2013, 2013 08:15:33 AM
---
Drama and emotion on Oceania's Brazil 2014 path
Mar 28, 2013, 2013 05:49:15 AM
---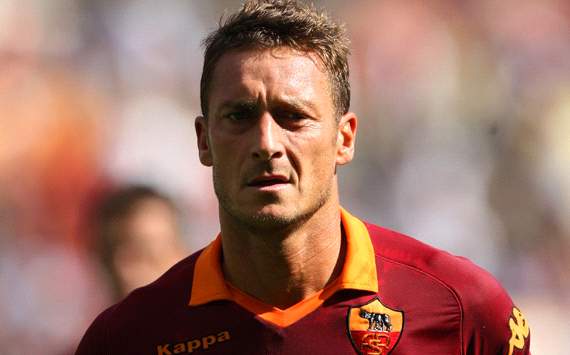 Totti: Only Messi is better than me
Mar 28, 2013, 2013 05:47:52 AM
---