My Three Daddies: California Eyes Multiple Parenting Law
California, the battleground state for the arguments for and against same-sex marriage, is now considering an unconventional law that would allow children to be legally granted more than two parents.
The bill -- SB1476 -- would apply equally to men and women, and to homosexual or heterosexual relationships. Proposed by State Sen. Mark Leno, D-San Francisco, it has passed the Senate and awaits an Assembly vote.
Leno cites the evolving American family, which includes surrogacy arrangements, same-sex marriages and reproductive techniques that involve multiple individuals.
"The bill brings California into the 21st century, recognizing that there are more than 'Ozzie and Harriet' families today," Leno told the Sen. Mark Leno, D-San Francisco." target="external">Sacramento Bee, which first reported the story.
Leno told ABCNews.com that he recognized a "problem" in the legal system in 2011 when an appellate court placed a girl in foster care when her legally married parents -- two lesbians -- could not care for her.
The child was taken into state custody when one of her mothers was jailed and the nonbiological mother was hospitalized.
The court did not have the authority to appoint the girl's biological father, with whom she had arelationship, as a legal parent. That third parent could have "benefitted the well-being of the child," said Leno.
"We are not touching the definition of a parent under the current law," said Leno. "When a judge recognizes that a child is likely to find his or her way into foster care and if there is an existing parent who qualifies as a legal parent, why not have the law when it is required to protect the well-being of the child?"
CC:
Read More From Source
Related Articles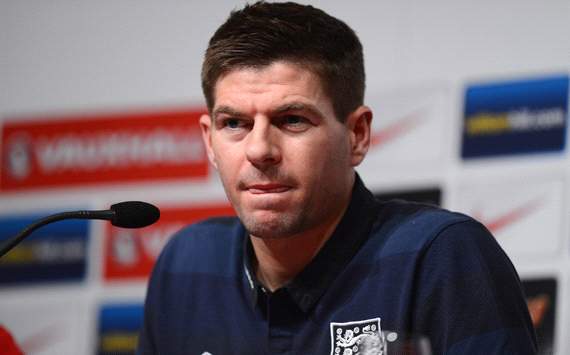 The Three Lions captain was disappointed to surrender the advantage against Montenegro but is adamant that his side can reel their opponents in and qualify as winners
Mar 27, 2013, 2013 05:31:46 AM
---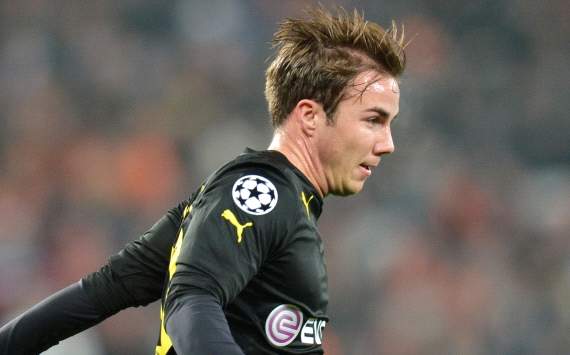 The Germany international has flirted with the idea of a move to three of Europe's biggest clubs
Mar 22, 2013, 2013 03:40:51 AM
---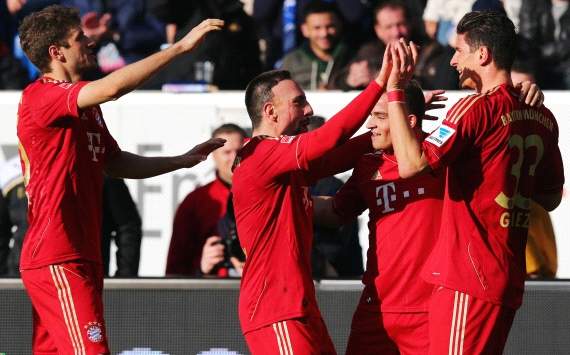 The 67-year-old was pleased to return from a tough game with all three points, and praised the courage displayed by the home side
Mar 04, 2013, 2013 03:30:08 AM
---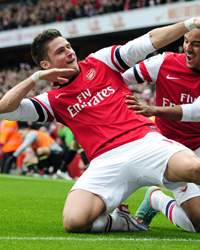 Tottenham - Arsenal Preview: All eyes on brilliant Bale for north London derby
Mar 03, 2013, 2013 05:47:16 AM
---
Red Sox's use of Toradol could put ex-trainer at odds with state law, industry guidelines
Feb 15, 2013, 2013 04:01:47 AM
---