Katie Holmes: How She Planned Her Split from Tom Cruise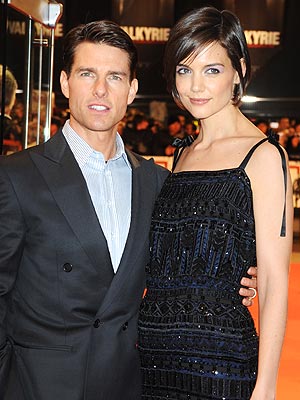 Katie Holmes's decision to leave Tom Cruise may have seemed sudden, but it involved meticulous planning.

And no one was more shocked than Cruise himself.

"She was talking to Tom on the phone up until last week saying, 'I love you,' " a source tells PEOPLE of the actress.

"Her inner circle has been planning this and switching out cell phones since she was in China [in mid-June]," adds the source. "When new cell phones arrived, then nobody could reach her. Her old best friends from last week don't have her new number, no email. She's unreachable."
CC:
Read More From Source
Related Articles
Online Timesheet and time tracking Software
May 16, 2013, 2013 08:52:19 AM
---
Choosing best timesheet software
May 09, 2013, 2013 05:44:32 AM
---
Here's What You Can Expect From Facebook's Big Smartphone Announcement Today
Apr 04, 2013, 2013 08:15:33 AM
---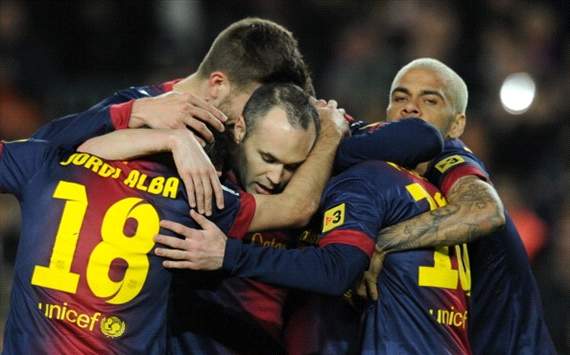 Barring a huge surprise, the continent's four biggest leagues will be won by the usual suspects in 2012-13, as the gulf grows between the established elite and their challengers
Mar 28, 2013, 2013 05:41:54 AM
---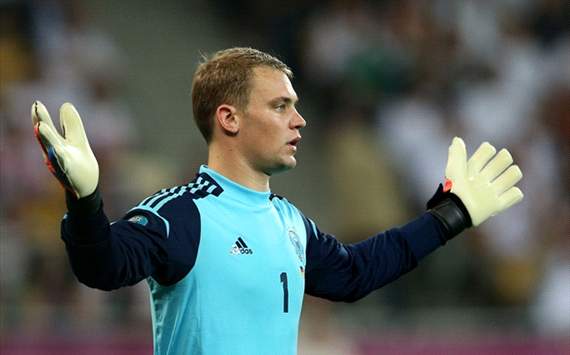 The Germany coach defended the Bayern Munich shot-stopper after his 47th minute howler prevented his country from keeping a clean sheet against Kazakhstan
Mar 27, 2013, 2013 05:32:57 AM
---