Smartphones getting the Jelly Bean (Android 4.1) update
Even as manufacturers continue to roll out Ice Cream Sandwich (Android 4.0) updates for their handsets, Google has already announced Jelly Bean (Android 4.1), the next update to its mobile OS.
While Jelly Bean may be an incremental upgrade, it brings to the table a much smoother performance through Project Butter, a voice assistant similar to Apple's Siri called Google Now as well as offline voice typing. We spent a weekend with the OS and you can read about our impressions here.
Since only the Nexus (and the Motorola Xoom) devices are getting the upgrade for now, we've compiled a list to help readers keep track of when the updates are coming from the various manufacturers.
CC:
Read More From Source
Related Articles
To keep healthy, Eating healthy is the key
May 20, 2013, 2013 10:31:15 AM
---
Ideas to Stay Healthy using the Healthy Cooking Appliances
May 20, 2013, 2013 04:53:02 AM
---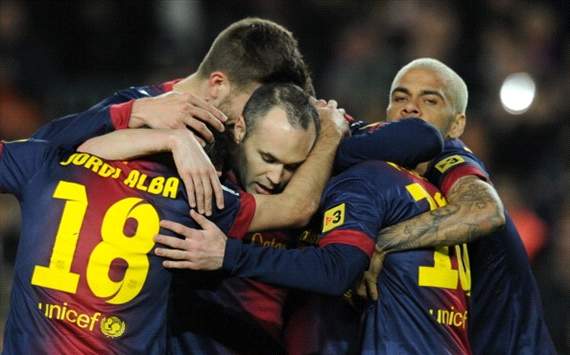 Barring a huge surprise, the continent's four biggest leagues will be won by the usual suspects in 2012-13, as the gulf grows between the established elite and their challengers
Mar 28, 2013, 2013 05:41:54 AM
---
What all has happened in the world since Tiger Woods was last ranked No. 1 in the world?
Mar 28, 2013, 2013 05:41:08 AM
---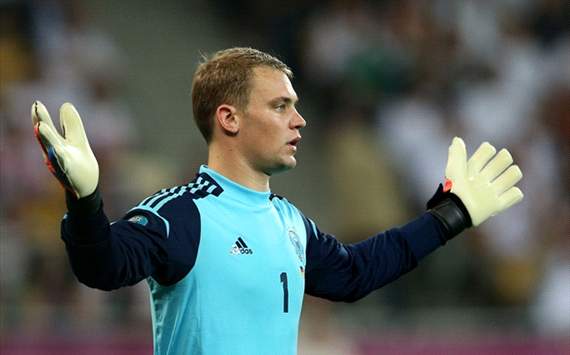 The Germany coach defended the Bayern Munich shot-stopper after his 47th minute howler prevented his country from keeping a clean sheet against Kazakhstan
Mar 27, 2013, 2013 05:32:57 AM
---