BREAKING NEWS: Actor Roy Ogolla arrested for firing at KFC
Youthful actor Roy Ogolla has been arrested for accusing The Kenya Film Commssion of incompetence.
It all started at Facebook where the actor/filmmaker drew mixed reactions but has gradually galvanised into a concerted lobby with a host of reports through the social media network citing many ills at the commission.
Last week, Ogolla took his campaign to the corridors of power with letters to the offices of the Prime Minister, the permanent secretary Ministry of Information and the Public Service Commission, calling for a thorough investigation of the commission.
He accussed CEO Peter Mutie and two other officials of the commission of drawing excess per diem of Sh465,000 each for a 14-day stay at the Cainnes Festival in France, way beyond the stipulated 10 per cent of an individual's salary.
Ogolla also claimed that the Film Commissioners International event at Santa Monica, California USA, KFC requested separate funds for a booth and a stand yet they are one and the same. On that particular occasion, one official put in a claim of $170 (Sh14,450) daily as a cost for hiring a driver in America yet there is no evidence of such an engagement.
This arrest has seen top actors unite and demand his release.
"Roy Ogolla has been illegaly arrested for his efforts to expose the rot at the Kenya Film Commission…all activists, film makers, artists should add their voice and cal for his immediate release," read Lizz Njagah's Facebook Status Update.
CC:
Read More From Source
Related Articles
LeBron James issues call for justice after Heat's 27-game winning streak ends against Bulls
Mar 28, 2013, 2013 05:36:38 AM
---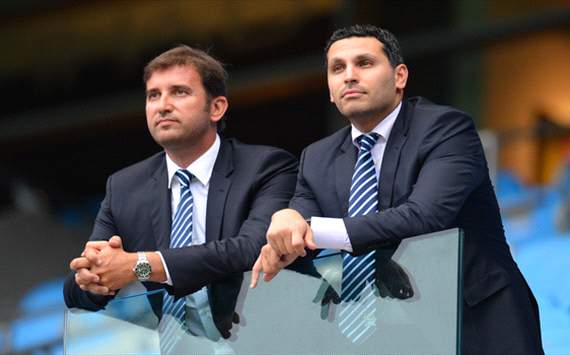 The former Barcelona duo have made few public waves since arriving last autumn, but are working behind the scenes to transform the "noisy neighbours" into a global superpower
Mar 27, 2013, 2013 05:29:09 AM
---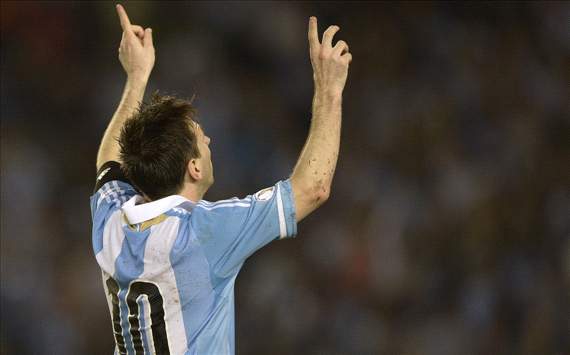 Both stars are from Sante Fe with 78 caps apiece, but Batigol's goal ratio for his country is far superior to the forward who has swept all else before him
Mar 26, 2013, 2013 04:56:56 AM
---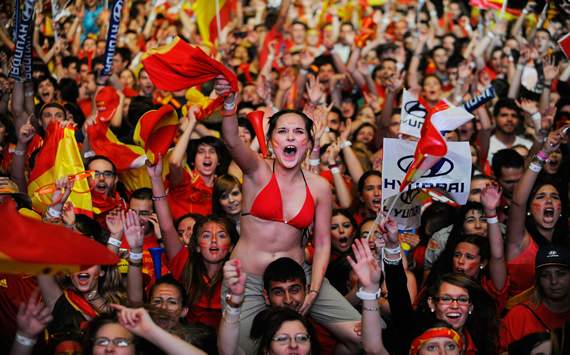 Fail to beat les Bleus on Tuesday in Paris and the world champions will be staring at a place in the play-offs, where no other side will want to fight them for a ticket to Brazil
Mar 26, 2013, 2013 04:55:17 AM
---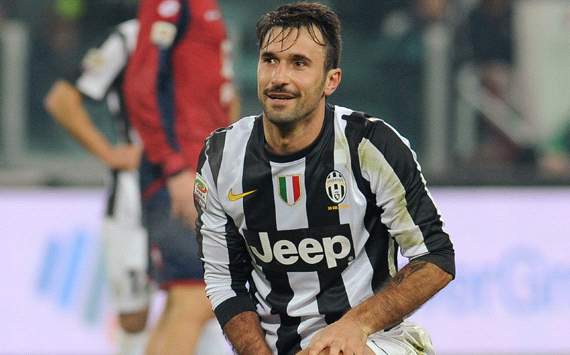 Ahead of Tuesday's crucial World Cup qualifier in Podgorica, the Juventus striker claims his countrymen do not see Roy Hodgson's team as a superior footballing force
Mar 25, 2013, 2013 03:36:00 AM
---