Ohio Restaurant Owner Dies Shortly After Serving Obama Eggs
Just an hour after hosting President Obama for breakfast the owner of an Akron, Ohio, restaurant is dead.
Reporters going to Ann's Place in Akron to follow up on the President's choice of breakfast were stunned to learn the restaurant's owner — 70 year old Josephine "Ann" Harris — died after meeting with him over eggs, bacon and wheat toast, according to Ed Esposito of ABC's Akron affiliate WAKR. She complained of fatigue and a tingling feeling when taken to the hospital, where she died about an hour after serving Mr. Obama on the second day of his bus campaign through Ohio and western Pennsylvania.
CC:
Read More From Source
Related Articles
LeBron James issues call for justice after Heat's 27-game winning streak ends against Bulls
Mar 28, 2013, 2013 05:36:38 AM
---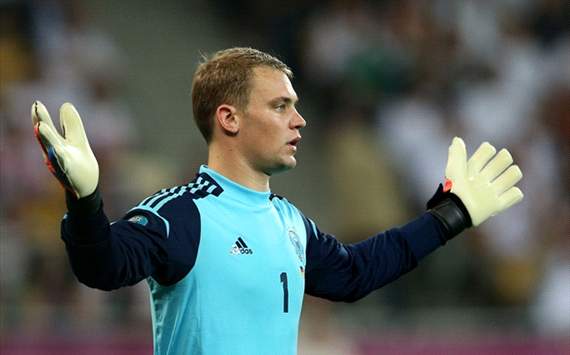 The Germany coach defended the Bayern Munich shot-stopper after his 47th minute howler prevented his country from keeping a clean sheet against Kazakhstan
Mar 27, 2013, 2013 05:32:57 AM
---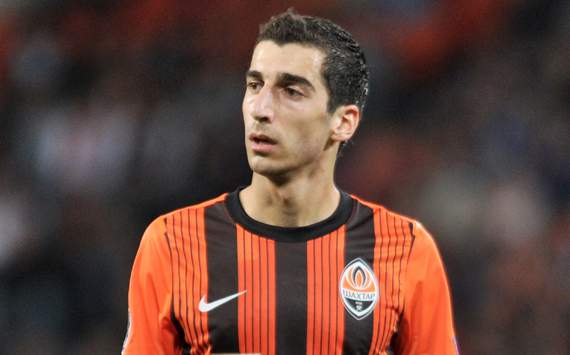 The 24-year-old attacking midfielder revealed his desire to move to one of the "strongest clubs in the world" after impressing on the European stage with his current team
Mar 21, 2013, 2013 05:50:14 AM
---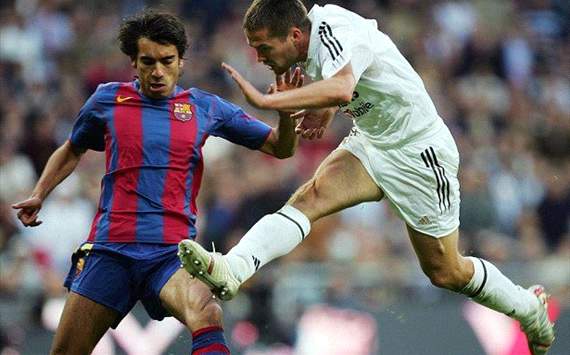 The former England striker burst onto the scene with a great goal against Argentina in the 1998 World Cup, but saw his career interrupted by injuries after his year at Real Madrid
Mar 20, 2013, 2013 05:46:45 AM
---
LeBron James takes aim at NBA's longest winning streak after rallying Heat by Celtics
Mar 19, 2013, 2013 05:39:30 AM
---