Temps Across US Cool Slightly, but It's Still Hot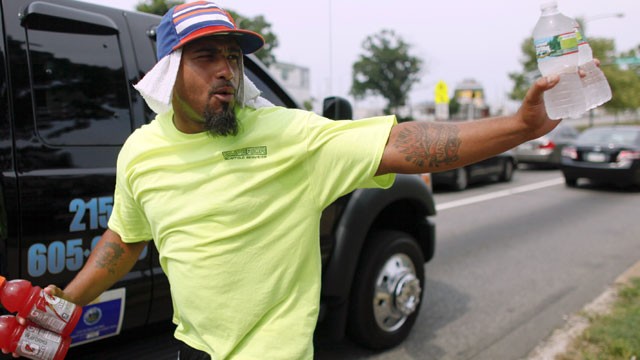 Americans in much of the country will be getting a slight break from the oppressive heat on Sunday, one day after temperatures rose to above 100 degrees from the central states to the mid-Atlantic. Yet for many, the cooler temperatures won't exactly be comfortable, falling only into the 90s.
Cooler air is sweeping southward in the eastern half of the country, bringing down some temperatures by 15 or more degrees from Saturday's highs. In St. Louis, the 13-degree drop from Saturday's high still will leave residents baking in 93-degree weather — the high Saturday was a record 106.
Temperatures in Philadelphia, Washington, and Indianapolis will fall to the low 90s or upper 80s on Sunday after crossing the 100 mark on Saturday. Residents in Louisville, Ky., can expect a high of 95, one day after 105-degree temperatures.
For many areas, the cooler temperatures were ushered in by thunderstorms that knocked out power to thousands.
CC:
Read More From Source
Related Articles
Ideas to Stay Healthy using the Healthy Cooking Appliances
May 20, 2013, 2013 04:53:02 AM
---
Online Project Costing Software - A Cost Saving Business Solution
May 15, 2013, 2013 02:46:51 AM
---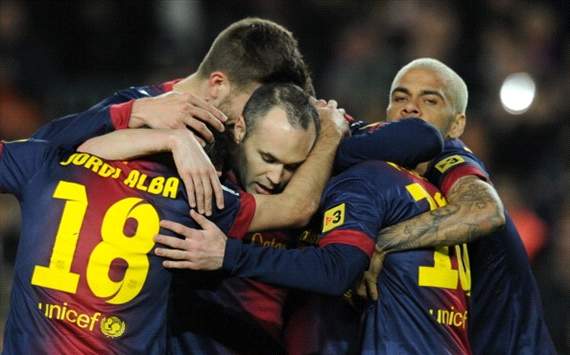 Barring a huge surprise, the continent's four biggest leagues will be won by the usual suspects in 2012-13, as the gulf grows between the established elite and their challengers
Mar 28, 2013, 2013 05:41:54 AM
---
LeBron James issues call for justice after Heat's 27-game winning streak ends against Bulls
Mar 28, 2013, 2013 05:36:38 AM
---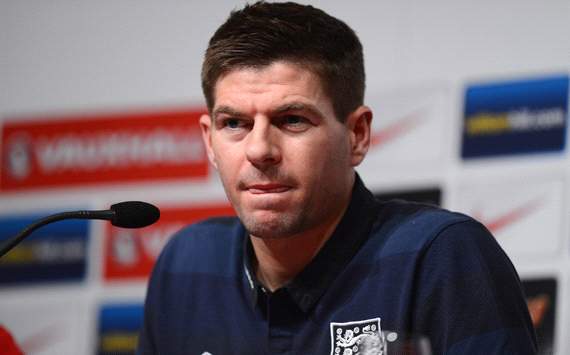 The Three Lions captain was disappointed to surrender the advantage against Montenegro but is adamant that his side can reel their opponents in and qualify as winners
Mar 27, 2013, 2013 05:31:46 AM
---