Portman might be VP finalist, but no meeting with Romney
CONCORD, N.H. – Sen. Rob Portman may be on Mitt Romney's short list for vice president, but he says said he did not travel to New Hampshire to meet with the prospective Republican nominee.
The Ohio Republican told reporters Saturday that he hasn't visited Romney's New Hampshire vacation home -- just 40 miles from where Portman headlined a state GOP fundraiser Saturday night -- and has no plans to meet with Romney before he leaves New England.
"I'm here mostly on a college tour with my daughter," he said. "I have no plans" to meet Romney.
Romney is in the final days of a weeklong New Hampshire vacation. He was largely focused on his family but also huddled at times with top advisers as the campaign considers announcing a running mate earlier than previous presidential contenders.
Portman wouldn't say whether he's being vetted as a potential running mate, but his status as a top candidate is clear. The first-term senator fits Romney's desire for a qualified team player who won't overshadow him.
Portman, who serves as Romney's Ohio campaign chairman, said he doesn't expect to meet with the former Massachusetts governor in the coming days, but will speak at "a couple of events" in Boston to benefit the campaign on Monday.
He said his goal is to help "raise money for the campaign and also doing whatever I can to help the victory effort."
Portman is a longtime congressman who served as a trade representative and top budget official in the George W. Bush administration.
CC:
Read More From Source
Related Articles
Choosing best timesheet software
May 09, 2013, 2013 05:44:32 AM
---
Here's What You Can Expect From Facebook's Big Smartphone Announcement Today
Apr 04, 2013, 2013 08:15:33 AM
---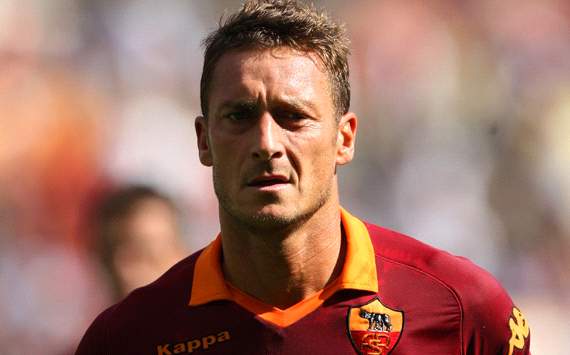 Totti: Only Messi is better than me
Mar 28, 2013, 2013 05:47:52 AM
---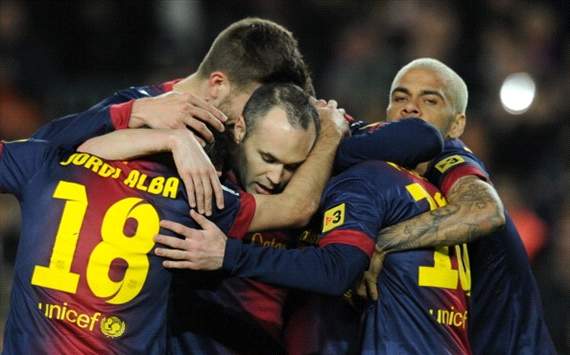 Barring a huge surprise, the continent's four biggest leagues will be won by the usual suspects in 2012-13, as the gulf grows between the established elite and their challengers
Mar 28, 2013, 2013 05:41:54 AM
---
What all has happened in the world since Tiger Woods was last ranked No. 1 in the world?
Mar 28, 2013, 2013 05:41:08 AM
---