Parents face anxious wait over Cambodia's mystery illness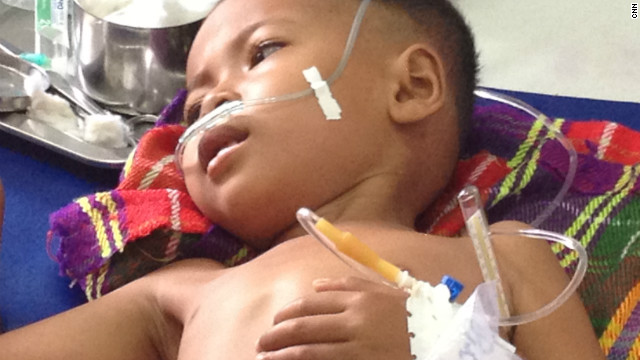 Phnom Penh, Cambodia (CNN) -- Before dawn, the line of parents trying to comfort their sick children stretched around the Kantha Bopha Children's Hospital in Cambodia's capital, Phnom Penh.
Dozens of children waited their turn for treatment. It is the normal daily routine here, especially during the rainy season when mosquito-borne illnesses are most prevalent.
But over the past four months doctors inside the busy hospital have been faced with something that is not routine at all; a mysterious syndrome killing children so fast nearly all of the children infected with it die within a day or two of being admitted to the hospital.
Other hospitals in the country also began reporting similar cases -- though far fewer than the children's hospital in the capital, which is the most popular. Since April, doctors at the Kantha Bopha hospital have reported 66 cases of the illness. Of those cases only two children survived, while 64 died.
CC:
Read More From Source
Related Articles
Here's What You Can Expect From Facebook's Big Smartphone Announcement Today
Apr 04, 2013, 2013 08:15:33 AM
---
Sources: Carson Palmer may prefer backup role on winning team over taking pay cut with Raiders
Mar 28, 2013, 2013 05:38:34 AM
---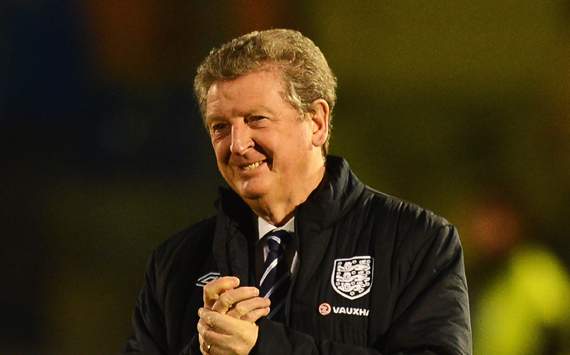 The England manager says the large array of strong individual performances during Friday's 8-0 win over San Marino may have forced his hand ahead of the crunch Tuesday qualifier
Mar 23, 2013, 2013 04:51:43 AM
---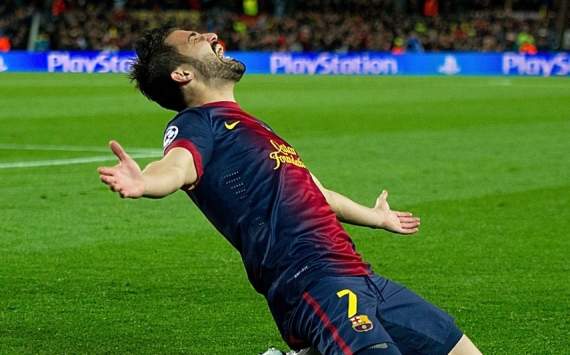 The Spain international is pleased to have overcome his recent difficulties and has stressed that he is in top condition once more
Mar 19, 2013, 2013 05:37:53 AM
---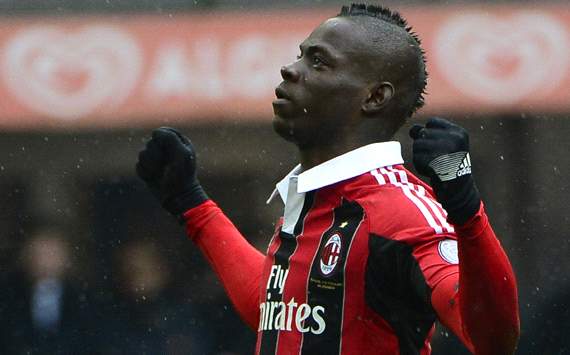 The striker netted twice more for the Rossoneri as they recovered from their midweek disappointment to keep the pressure on second-placed Napoli
Mar 18, 2013, 2013 04:56:51 AM
---