Two Winnipeg teens charged after man beaten, left in dumpster
WINNIPEG -- Two teens are charged and a young Winnipeg man is clinging to life after being severely beaten, placed in a putrid west-end dumpster, covered with trash and left to die.
Arrests came quickly in the disturbing weekend assault, and a 17-year-old boy and 15-year-old girl -- believed to be brother and sister -- are now accused of attempting to murder the 23-year-old victim, police said Sunday.
Further arrests are possible and the investigation is ongoing.
Cops were called to check on a man found in an garbage bin around 8:40 a.m. Saturday.
He was rushed to hospital and remains in critical condition, having suffered multiple injuries as a result of the attack inflicted on him by people he knew, police said.
The sons of the woman who made the grim dumpster discovery said she was taking an old mattress to the bin when she heard faint noises.
"She heard some sound, like, 'Umm, umm,'" Manik Gurung said. His older brother, Dill, said his mom thought it was possibly a dog and shifted some trash around to see.
"She just saw a hand and (a) face -- it was so pale, so pale," Dill said. "(She) thought maybe he was hurt. When she saw that she was so scared."
The woman ran and asked her son to call 911.
"I saw someone in the garbage," she said, according to Manik.
Police who later came to speak with her said the victim had been beaten so badly he could barely move.
CC:
Read More From Source
Related Articles
LeBron James issues call for justice after Heat's 27-game winning streak ends against Bulls
Mar 28, 2013, 2013 05:36:38 AM
---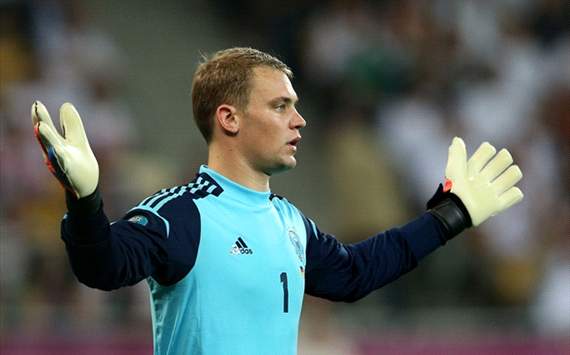 The Germany coach defended the Bayern Munich shot-stopper after his 47th minute howler prevented his country from keeping a clean sheet against Kazakhstan
Mar 27, 2013, 2013 05:32:57 AM
---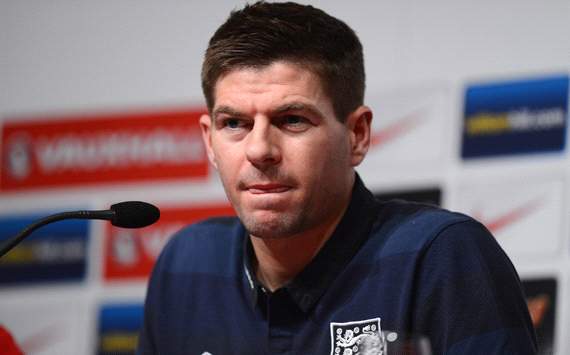 The Three Lions captain was disappointed to surrender the advantage against Montenegro but is adamant that his side can reel their opponents in and qualify as winners
Mar 27, 2013, 2013 05:31:46 AM
---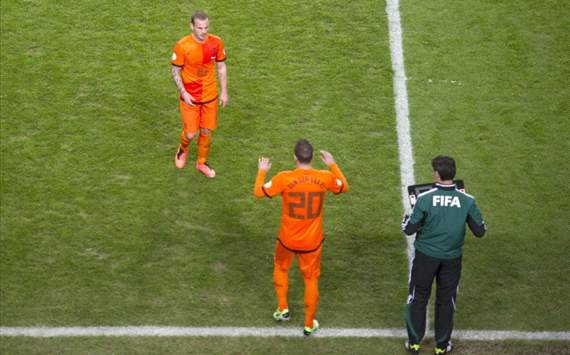 The Galatasaray midfielder is a major doubt for the Oranje's game against Romania on March 26, though the former Bayern Munich boss could at least be pleased with the 3-0 result
Mar 23, 2013, 2013 04:53:44 AM
---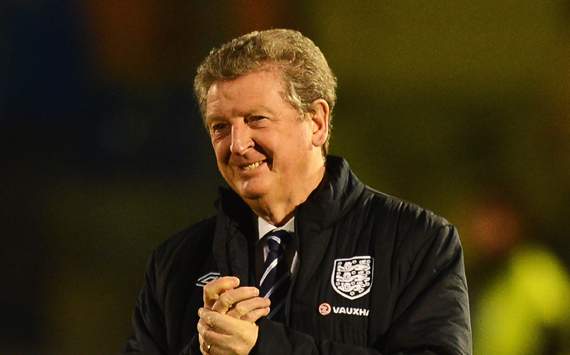 The England manager says the large array of strong individual performances during Friday's 8-0 win over San Marino may have forced his hand ahead of the crunch Tuesday qualifier
Mar 23, 2013, 2013 04:51:43 AM
---