Tom Cruise and Katie Holmes reach divorce agreement
Tom Cruise and Katie Holmes are officially no longer husband and wife. Less than two weeks after Holmes filed for divorce, the couple have settled on a divorce agreement, according to a statement issued by Jonathan W. Wolfe, an attorney for Holmes.


"The case has been settled and the agreement has been signed. We are thrilled for Katie and her family and are excited to watch as she embarks on the next chapter of her life. This result could not have been achieved without the hard work of my partner Gary Skoloff and our co-counsel Allan Mayefsky, Michael Mosberg and Larry Trachtenberg of Aronson Mayefsky and Sloan and Peter Walzer and Chris Melcher of Walzer & Melcher in California. We thank Tom's counsel for their professionalism and diligence that helped bring about this speedy resolution."
CC:
Read More From Source
Related Articles
Online Timesheet and time tracking Software
May 16, 2013, 2013 08:52:19 AM
---
TrakLive Bug Tracking and Issue Tracking Software
May 15, 2013, 2013 09:51:36 AM
---
Time And Expense tracking Software
May 09, 2013, 2013 07:44:02 AM
---
Drama and emotion on Oceania's Brazil 2014 path
Mar 28, 2013, 2013 05:49:15 AM
---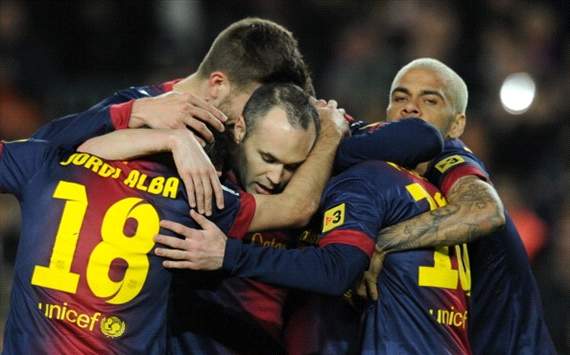 Barring a huge surprise, the continent's four biggest leagues will be won by the usual suspects in 2012-13, as the gulf grows between the established elite and their challengers
Mar 28, 2013, 2013 05:41:54 AM
---