Euro finance ministers agree Spain bank aid terms
BRUSSELS—Euro area finance ministers agreed early Tuesday on the terms of a bailout for Spain's troubled banks, saying that the first (EURO)30 billion ($36.88 billion) in aid can be ready by the end of this month.
The finance ministers for the 17 countries that use the euro as their official currency will return to Brussels on July 20 to finalize the agreement, having first obtained the approval of their governments or parliaments, eurozone chief Jean-Claude Juncker said.
Last month, the eurozone's finance ministers agreed to offer Spain up to (EURO)100 billion to prop up its stricken banking sector, which has been weakened by toxic loans and assets from a collapsed property market.
As part of the agreement with Spain, finance ministers from all 27 European Union countries are expected Tuesday to give the country extra breathing space to get a grip on its economy. The meeting is expected to approve a one-year extension, until 2014, of Spain's deadline for achieving a budget deficit of 3 percent.
CC:
Read More From Source
Related Articles
Sources: Carson Palmer may prefer backup role on winning team over taking pay cut with Raiders
Mar 28, 2013, 2013 05:38:34 AM
---
The Bleus star was disappointed with his side's 1-0 World Cup qualifying loss against Spain at the Stade de France
Mar 27, 2013, 2013 05:30:20 AM
---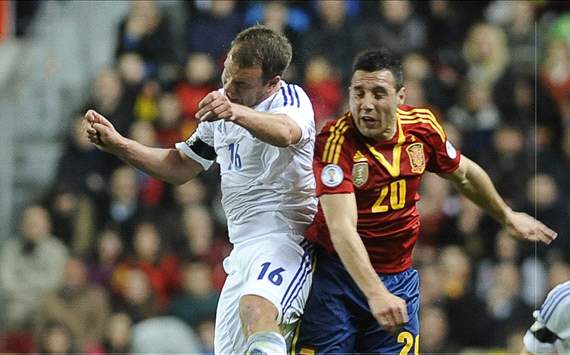 The 28-year-old playmaker laughed off suggestions that Spain's dominance in international football is slipping amid claims the European champions' are in decline
Mar 25, 2013, 2013 03:37:12 AM
---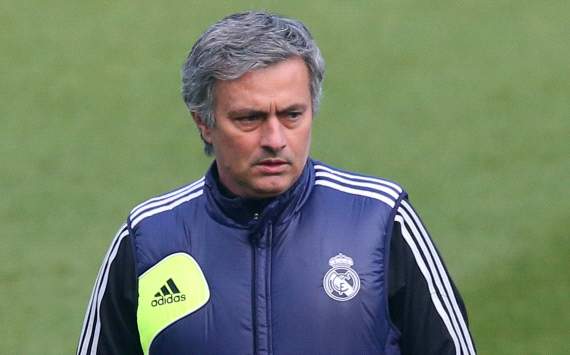 The Real Madrid boss admits his future in Spain is uncertain and claims his next destination could be at a club he's already worked at
Mar 25, 2013, 2013 03:34:20 AM
---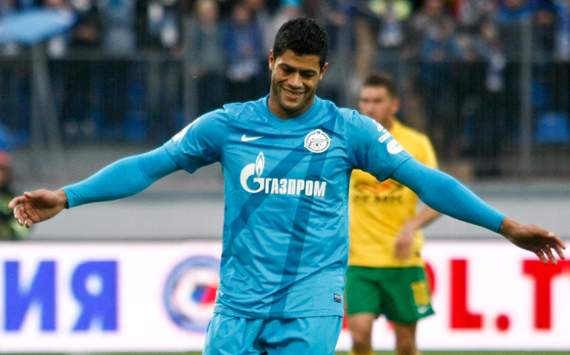 The ex-Porto striker, who currently plies his trade in the north European country, believes it will be a difficult friendly and doubts Igor Denisov's absence will affect them
Mar 25, 2013, 2013 03:32:46 AM
---