Importers could hedge against the cedi-depreciation – Currency Expert
A major challenge currently confronting importers is how to get more cedis to buy dollars for their business.

This is primarily due to the rising cost of imports as a result of the continuous fall in value of the cedi against the dollar.

The Bank of Ghana pegs the cedi's rate of depreciation against the dollar at a little over 15 percent with some analysts predicting almost 25 percent by the end of the year.

Currently trading around 1 cedi 95 pesewas, some analysts are predicting the exchange rate will hit a little over 2 cedis by the end of the year.

But a Currency Expert with ABSA Capital, Ridle Markus explains to JOY BUSINESS, hedging the cedi against the dollar could be the best option for businesses to manage exchange-rate losses.

"On the import side you would have to look at hedging your imported right as soon as possible. If there is any relief in that insurance right , I will be hedging to mitigate that risk because its likely the cedi would continue to depreciate" he noted.
CC:
Read More From Source
Related Articles
To keep healthy, Eating healthy is the key
May 20, 2013, 2013 10:31:15 AM
---
Ideas to Stay Healthy using the Healthy Cooking Appliances
May 20, 2013, 2013 04:53:02 AM
---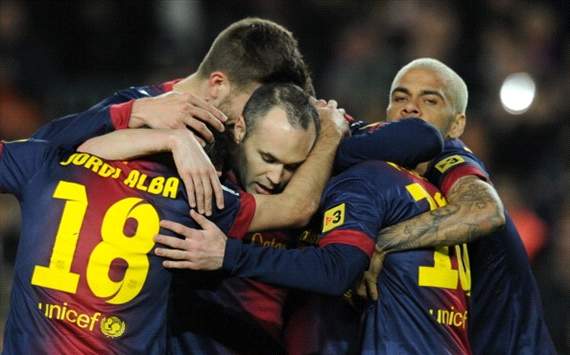 Barring a huge surprise, the continent's four biggest leagues will be won by the usual suspects in 2012-13, as the gulf grows between the established elite and their challengers
Mar 28, 2013, 2013 05:41:54 AM
---
What all has happened in the world since Tiger Woods was last ranked No. 1 in the world?
Mar 28, 2013, 2013 05:41:08 AM
---
LeBron James issues call for justice after Heat's 27-game winning streak ends against Bulls
Mar 28, 2013, 2013 05:36:38 AM
---