One school district has more than $9,600 debt per student. Is it yours?
For school districts, debt is sometimes necessary in order to construct new buildings or provide additional services to students.

But, which district has the most?

The follow is a ranking of school districts based on total liabilities per student.

Financial numbers, like total liabilities, came from Bloomberg, while education figures were found on the Utah State Office of Education website.
CC:
Read More From Source
Related Articles
Here's What You Can Expect From Facebook's Big Smartphone Announcement Today
Apr 04, 2013, 2013 08:15:33 AM
---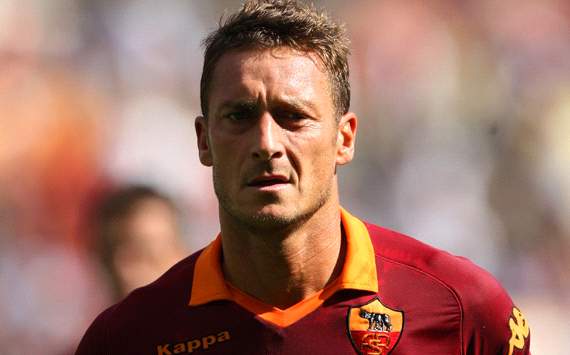 Totti: Only Messi is better than me
Mar 28, 2013, 2013 05:47:52 AM
---
What all has happened in the world since Tiger Woods was last ranked No. 1 in the world?
Mar 28, 2013, 2013 05:41:08 AM
---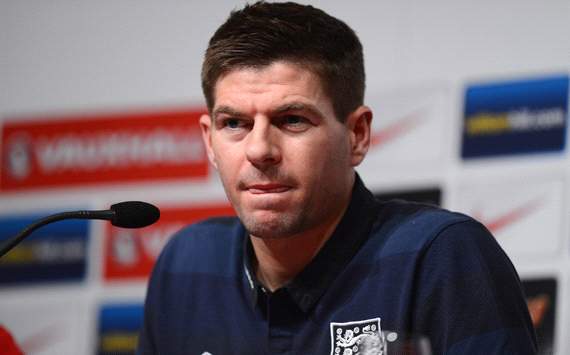 The Three Lions captain was disappointed to surrender the advantage against Montenegro but is adamant that his side can reel their opponents in and qualify as winners
Mar 27, 2013, 2013 05:31:46 AM
---
Lateral Hazard: Tiger Woods' climb back to No. 1 ranks as one of his greatest accomplishments
Mar 26, 2013, 2013 05:07:00 AM
---