Android Jelly Bean roll-outs begin with Nexus devices
Google has started uploading the latest version of its Android system to users' smartphones.
Owners of the HSPA+ version of Samsung's Galaxy Nexus - available in the UK, most of Europe and the US - are the first to receive the update.
Google says the Jelly Bean software offers an improved search experience.
But it does not appear to have amended the system to take account of a patent row that briefly caused the Nexus phone to be banned from sale in the US.
The update - also known as Android 4.1 - poses a direct challenge to Apple's voice-controlled "assistant" Siri.
Automatic searches
Google says it has improved Voice Search so that it can display answers to spoken questions from sources including Wikipedia, the CIA World Factbook and Freebase - a community-run knowledge database.
It has also introduced Google Now which is designed to offer information without the user having to actively trigger a query.
"Google Now tells you today's weather before you start your day, how much traffic to expect before you leave for work, or your favourite team's score as they're playing," said the firm in an update to the Nexus page on its Google+ social network.
Both features are potentially in breach of an integrated search patentfiled by Apple.
CC:
Read More From Source
Related Articles
Sources: Carson Palmer may prefer backup role on winning team over taking pay cut with Raiders
Mar 28, 2013, 2013 05:38:34 AM
---
The Bleus star was disappointed with his side's 1-0 World Cup qualifying loss against Spain at the Stade de France
Mar 27, 2013, 2013 05:30:20 AM
---
Florida Gulf Coast, other Sweet 16 teams thriving without highly touted recruits
Mar 27, 2013, 2013 05:27:45 AM
---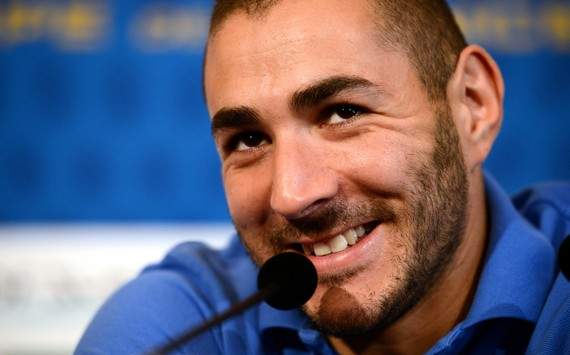 Should France keep faith with 'useless' Benzema?
Mar 26, 2013, 2013 05:03:26 AM
---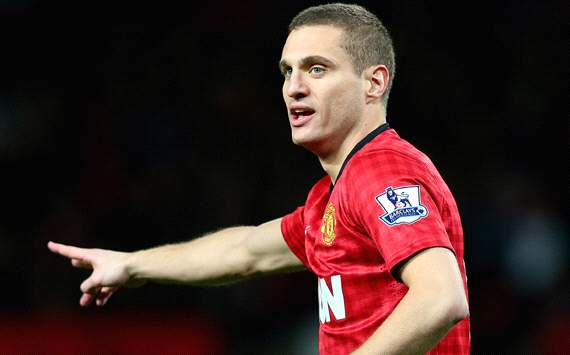 The Serbian centre-back is the Rossoneri's prime summer target and, with his contract expiring in 2014 and injury problems causing concern, the Red Devils would entertain bids
Mar 26, 2013, 2013 05:00:26 AM
---