Rajoy Outlines Budget Cuts As Protests Hit Madrid
Spanish Prime Minister Mariano Rajoy rolled back social-welfare protections and raised taxes to clinch emergency aid and pacify investors as anti-austerity protesters marched in the capital.
Rajoy announced cuts in unemployment benefits and public wages, signaled reductions in pensions and raised sales taxes as part of a 65 billion-euro ($80 billion) package of deficit cuts, risking a deeper recession. As striking miners clamored for aid to keep their industry alive in a march along Madrid's main boulevard, Rajoy trimmed union funding by 20 percent.
Spain's desperation for foreign capital to sustain public services and keep its banks afloat has ripped control of policy from the government, leaving officials to implement the diktats of markets and the European Union. Preventing a meltdown in the fourth-biggest euro economy is key for policy makers to limit risks to the 17-nation currency union.
"We have very little room to choose," Rajoy told the national parliament in Madrid. "I pledged to cut taxes and now I'm raising them. But the circumstances have changed and I have to adapt to them."
The measures announced today, Rajoy's fourth austerity package in seven months in office, correspond with policy conditions set out in a draft memorandum governing the 100 billion-euro bank rescue package. European leaders held out the prospect of buying Spanish debt to trim yields as long as Rajoy complies with their demands, which include sharing losses with junior debt holders.
Market Reaction
Spain's benchmark Ibex stock index rose 1.4 percent and the risk premium on 10-year government debt compared to the German benchmark slid 13 basis points to 536 points at 1:10 p.m. Madrid time.
Demands by bond markets and European creditors that Rajoy put Spanish finances in order drove him further from campaign promises that helped him win the biggest majority since 1982.
CC:
Read More From Source
Related Articles
Ideas to Stay Healthy using the Healthy Cooking Appliances
May 20, 2013, 2013 04:53:02 AM
---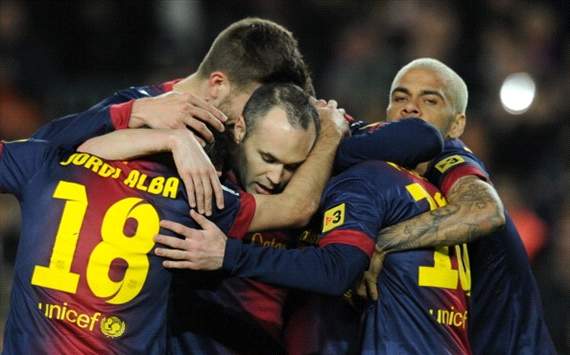 Barring a huge surprise, the continent's four biggest leagues will be won by the usual suspects in 2012-13, as the gulf grows between the established elite and their challengers
Mar 28, 2013, 2013 05:41:54 AM
---
What all has happened in the world since Tiger Woods was last ranked No. 1 in the world?
Mar 28, 2013, 2013 05:41:08 AM
---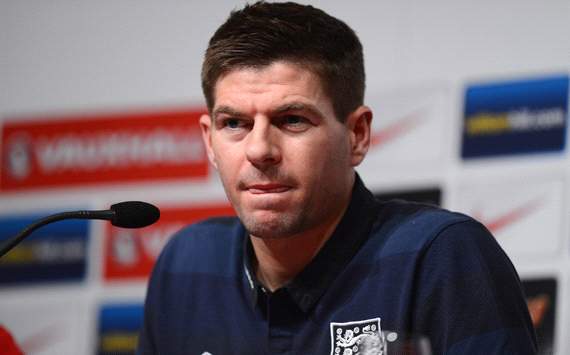 The Three Lions captain was disappointed to surrender the advantage against Montenegro but is adamant that his side can reel their opponents in and qualify as winners
Mar 27, 2013, 2013 05:31:46 AM
---
The Bleus star was disappointed with his side's 1-0 World Cup qualifying loss against Spain at the Stade de France
Mar 27, 2013, 2013 05:30:20 AM
---