Ohio woman vanished on NC vacation; reward offered
ASHLAND, Ohio — Businesses in the hometown of an Ohio woman who disappeared during a North Carolina vacation are offering more than $7,000 in rewards for information about the whereabouts of the woman or her boyfriend.
Authorities say 33-year-old Lynn Jackenheimer of Ashland went to the Outer Banks of North Carolina last week with her boyfriend, Nate Summerfield, and her two children but didn't return with them. Summerfield's brother called police to say Summerfield told him he strangled the woman.
Police said Summerfield returned his girlfriend's children to Ohio and left them with his family.
Jackenheimer has been missing since July 4. Police are looking for Summerfield, who's described as a person of interest.
The Ashland Times-Gazette (http://bit.ly/Nly56R ) reports Jackenheimer's employer and other businesses have pledged rewards in an effort to get information.
___
Information from: Ashland Times-Gazette, http://www.times-gazette.com
___
July 11, 2012 08:41 AM EDT
Copyright 2012, The Associated Press. All rights reserved. This material may not be published, broadcast, rewritten or redistributed.
CC:
Read More From Source
Related Articles
Online Timesheet and time tracking Software
May 16, 2013, 2013 08:52:19 AM
---
Online Project Costing Software - A Cost Saving Business Solution
May 15, 2013, 2013 02:46:51 AM
---
Here's What You Can Expect From Facebook's Big Smartphone Announcement Today
Apr 04, 2013, 2013 08:15:33 AM
---
Drama and emotion on Oceania's Brazil 2014 path
Mar 28, 2013, 2013 05:49:15 AM
---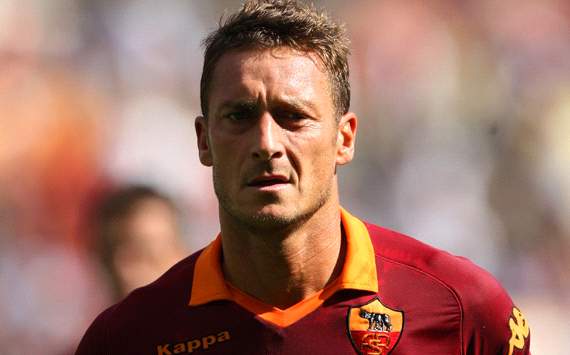 Totti: Only Messi is better than me
Mar 28, 2013, 2013 05:47:52 AM
---