Yahoo probes claim hackers raided 450,000 user passwords
Yahoo Inc. says it's investigating reports of a security breach that has purportedly exposed nearly half a million users' e-mail addresses and passwords.
The company said in a statement that that it was looking into "claims of a compromise of Yahoo! user IDs" but didn't give any further detail as to the size of the reported breach or how it may have happened.
Technology news websites including CNET, Ars Technica, and Mashable cited hackers calling themselves the D33D Company as claiming responsibility for the attack, adding that data posted to the group's web site carried more than 453,000 login credentials from an unidentified Yahoo site.
The little-known group was quoted as saying that they had stolen the passwords using an SQL injection — the name given to a commonly-used attack in which hackers use rogue commands to extract data from vulnerable websites.
"We hope that the parties responsible for managing the security of this subdomain will take this as a wake-up call," the group was quoted as saying.
Some reports say the affected accounts belong to a voice-over-Internet-protocol, or VOIP, service called Yahoo Voices, which runs on Yahoo's instant messenger. The Voices service is powered by Jajah, a VOIP platform that was bought by Telefonica Europe BV in 2010.
The hackers' website where the original claim was made, d33ds.co, was not available later on Thursday. It was registered in February. A Ukraine-registered e-mail address and a phone number attributed to the site's registrant appeared to be invalid.
If true, the Yahoo hack would be just the latest of several in recent months. The business networking service LinkedIn admitted last month that 6.4 million member passwords had been stolen from its web site.
CC:
Read More From Source
Related Articles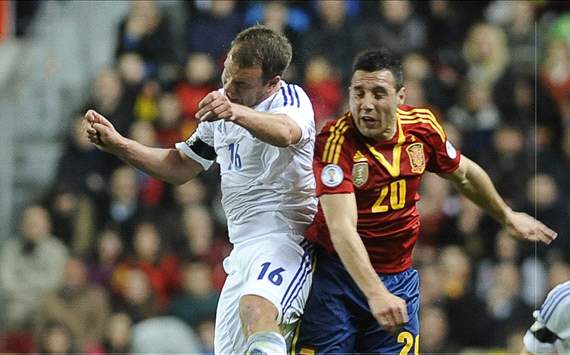 The 28-year-old playmaker laughed off suggestions that Spain's dominance in international football is slipping amid claims the European champions' are in decline
Mar 25, 2013, 2013 03:37:12 AM
---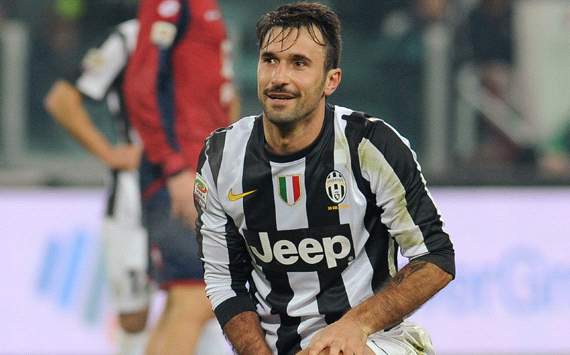 Ahead of Tuesday's crucial World Cup qualifier in Podgorica, the Juventus striker claims his countrymen do not see Roy Hodgson's team as a superior footballing force
Mar 25, 2013, 2013 03:36:00 AM
---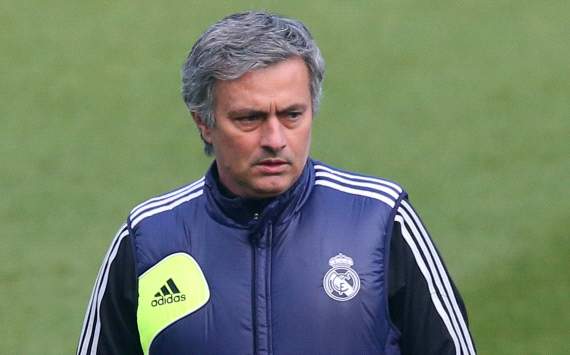 The Real Madrid boss admits his future in Spain is uncertain and claims his next destination could be at a club he's already worked at
Mar 25, 2013, 2013 03:34:20 AM
---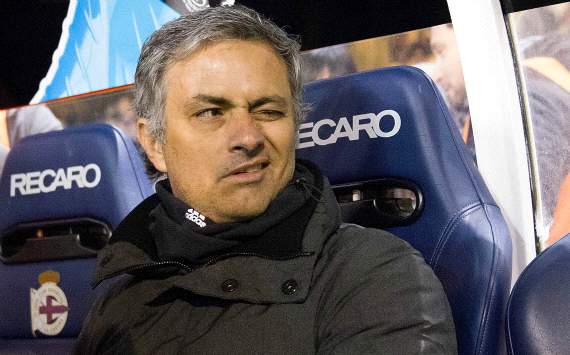 It had been reported that the Portuguese had agreed to leave Real Madrid in the summer but the 50-year-old has denied such claims
Mar 20, 2013, 2013 05:44:19 AM
---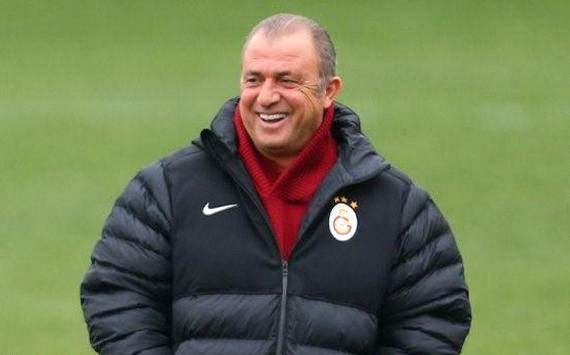 The trainer of the Turkish giants is certain his side will claim a victory at the Veltins Arena on Tuesday, while striker Yilmaz hopes to go a long way in the Champions League
Mar 12, 2013, 2013 04:12:36 AM
---