"I left the street to be with my dying mother and I'm still paying for it": Corrie's Bev reveals secret behind her bankruptcy
Corrie legend Beverley ­Callard has revealed the heartbreaking secret behind her bankruptcy.
In an emotional interview, she tells how she left the soap to spend precious days with her dying mother Mavis.
She admits she also felt ­compelled to quit Coronation Street last spring because she saw herself slipping back into the ­crippling depression which had previously led to a nervous breakdown in 2009.
No longer bringing in a ­salary, Bev then got into financial difficulty. She and fourth husband Jon ­McEwen couldn't pay debts associated with the collapse of their pub business three years ago and huge medical bills for her own depression treatment.
At her lowest point after being ­declared bankrupt this May, her bank cards were declined in shops, she was unable to withdraw money and had to borrow cash from friends just to buy food. At one point she and Jon survived on just one meal a day.
"It has been hell keeping everything secret," says Bev, who played Liz McDonald for 22 years. "Since the bankruptcy became public people think I'm a showbiz diva who frittered her cash away on expensive dinners and fancy clothes. That couldn't be further from the truth."
CC:
Read More From Source
Related Articles
Choosing best timesheet software
May 09, 2013, 2013 05:44:32 AM
---
Here's What You Can Expect From Facebook's Big Smartphone Announcement Today
Apr 04, 2013, 2013 08:15:33 AM
---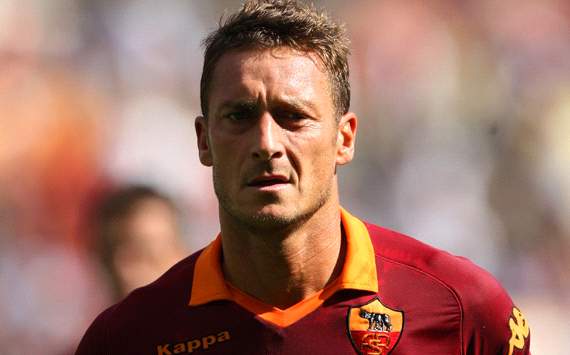 Totti: Only Messi is better than me
Mar 28, 2013, 2013 05:47:52 AM
---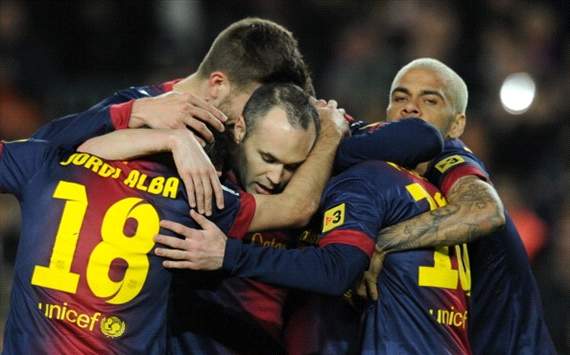 Barring a huge surprise, the continent's four biggest leagues will be won by the usual suspects in 2012-13, as the gulf grows between the established elite and their challengers
Mar 28, 2013, 2013 05:41:54 AM
---
What all has happened in the world since Tiger Woods was last ranked No. 1 in the world?
Mar 28, 2013, 2013 05:41:08 AM
---