American Idol Season12 Judges: Mariah Carey Seriously Considering Judging Role
Singer Mariah Carey is considering becoming a co-host of Fox network's hit show "American Idol."
After Steven Tyler issued a statement announcing that he will not be returning next season after working two seasons as a judge, now Carey is having discussions with the show's producers to replace him.
A source told People magazine about Carey's discussions with the producers, saying, "She's in play."
"They are in serious talks," added the insider.
Carey, 42 is managed by "American Idol" host Randy Jackson, who is now rumored to be departing.
According to US Weekly, "[Show producers] think they need to freshen everything up now," a source told the magazine exclusively.
"They are in serious talks with Mariah and it's very close to being a done deal," the source added. "And they will move Randy into a more mentoring role."
The insider also revealed that the show's producers are seeking replacements for Jennifer Lopez and Randy Jackson to sit alongside Carey. The other celebs that have been considered to sit at the judges' table include Fergie and Adam Lambert, said the report.
"American Idol" began switching up the judging panel when original host Paula Abdul left in 2009. Randy Jackson is the last member of the show's original judging panel since the show launched in 2002.
Jennifer Lopez hinted on the "Today" show Thursday that she might be leaving.
"I love everybody. I love all the guys on the show," Lopez said. "I am thinking that it's time for me to go."
CC:
Read More From Source
Related Articles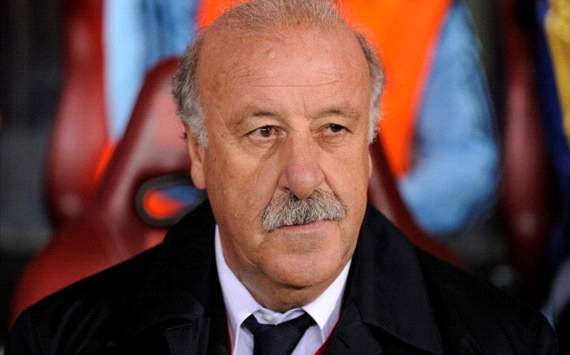 The Roja boss praised the pace that the Barcelona attacker brings to his team, while insisting that their 3-1 victory was hard-fought against the resilient South Americans
Feb 07, 2013, 2013 04:52:42 AM
---
Americans pick "Lincoln," "Les Miserables" for Oscar glory: Reuters/Ipsos poll
Jan 10, 2013, 2013 04:54:58 AM
---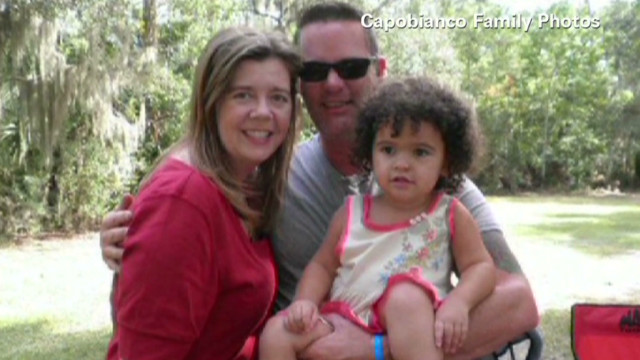 High court to tackle Native American adoption dispute
Jan 05, 2013, 2013 12:14:05 AM
---
OBAMA HAILS ALL AMERICANS ON THANKSGIVING
Nov 22, 2012, 2012 07:41:34 AM
---
Idol Pitched In Front Of Church To Be Relocated
Nov 21, 2012, 2012 07:05:53 AM
---