Michael Bayless Fatally Shot By 3-Year-Old Son With .45 Caliber Handgun: Indiana Police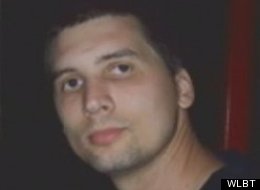 A father in Indiana is dead after his 3-year-old son shot and killed him with a .45 caliber handgun, the Associated Press reports.
Michael Bayless, 33, was watching TV when his son gained access to the weapon and accidentally fired shots, according to a local ABC outlet. Bayless was pronounced dead on the scene.
No one else was injured.
Indiana State Police Sergeant Jerry Goodin suspects no foul play.
"We think that this is purely a tragic accident that happened," the officer told WLBT.
Neighbors in Salem are devastated at the turn of events. Bill Smith, the owner of a nearby general store, called the incident "a sad day in a nice family's life."
Police will continue to investigate why the weapon was within reach of a 3-year-old.
CC:
Read More From Source
Related Articles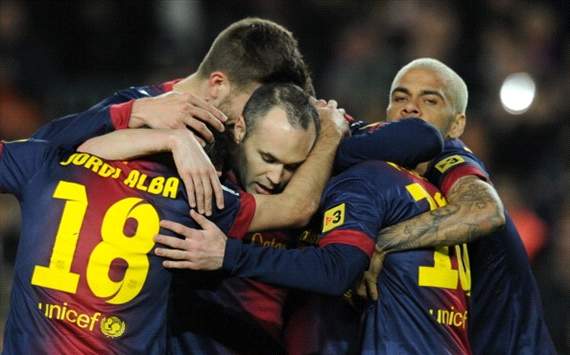 Barring a huge surprise, the continent's four biggest leagues will be won by the usual suspects in 2012-13, as the gulf grows between the established elite and their challengers
Mar 28, 2013, 2013 05:41:54 AM
---
Sources: Carson Palmer may prefer backup role on winning team over taking pay cut with Raiders
Mar 28, 2013, 2013 05:38:34 AM
---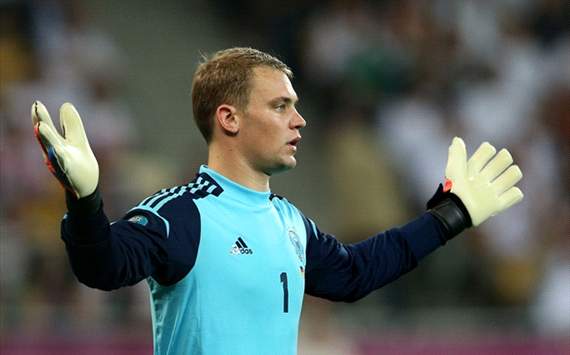 The Germany coach defended the Bayern Munich shot-stopper after his 47th minute howler prevented his country from keeping a clean sheet against Kazakhstan
Mar 27, 2013, 2013 05:32:57 AM
---
The Bleus star was disappointed with his side's 1-0 World Cup qualifying loss against Spain at the Stade de France
Mar 27, 2013, 2013 05:30:20 AM
---
Florida Gulf Coast, other Sweet 16 teams thriving without highly touted recruits
Mar 27, 2013, 2013 05:27:45 AM
---