New York Man Catches Girl Falling From Window
A 7-year-old New York City girl escaped injury after she fell from a third-story window when she was caught by a neighbor.
Cell phone video taken by a resident in the Coney Island section of Brooklyn shows Keyla McCree standing on an air conditioning unit moments before she fell and landed in the bushes. Her dramatic fall was broken by the arms of Steven St. Bernard, who rushed to the scene and caught the girl.
"Please let me catch her, please let me catch her, that's all I could say. Let me catch the little baby, that's all," said St. Bernard.
The 52-year-old bus driver and father of four told ABC News affiliate WABC that he was just in the right place at the right time.
"It feels good now to know that I did something," said St. Bernard, who lives in the apartment complex.
Keyla, who is autistic, managed to perch herself on the air conditioner by pushing through one of the accordion pieces that holds the unit to the window while her mother was in the next room. Moments before she fell, McCree was seen dancing on the air conditioning unit. Police tell WABC they do not believe McCree's parents did anything criminal.
"She did hit the bushes and the ground a little, but not straight on because of his arms," said witness Latasha Marcus.
CC:
Read More From Source
Related Articles
Here's What You Can Expect From Facebook's Big Smartphone Announcement Today
Apr 04, 2013, 2013 08:15:33 AM
---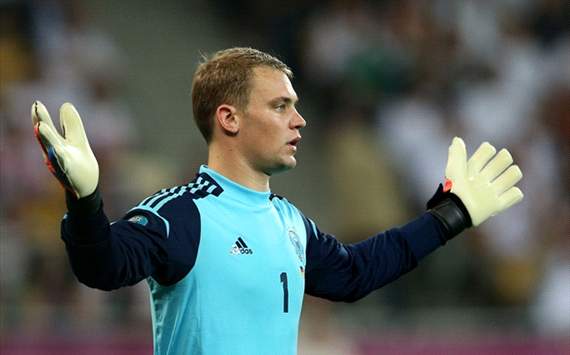 The Germany coach defended the Bayern Munich shot-stopper after his 47th minute howler prevented his country from keeping a clean sheet against Kazakhstan
Mar 27, 2013, 2013 05:32:57 AM
---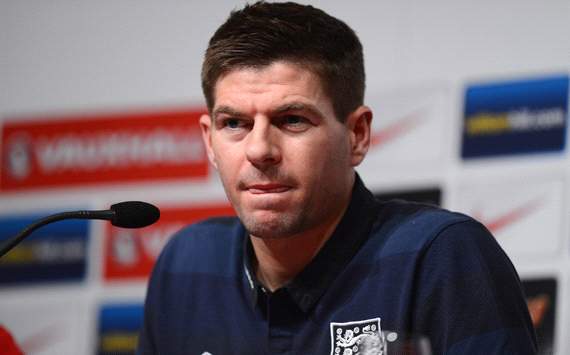 The Three Lions captain was disappointed to surrender the advantage against Montenegro but is adamant that his side can reel their opponents in and qualify as winners
Mar 27, 2013, 2013 05:31:46 AM
---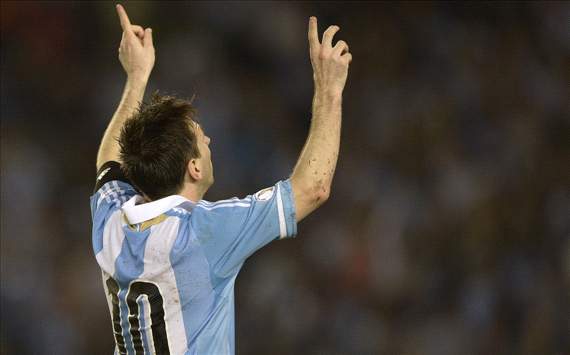 Both stars are from Sante Fe with 78 caps apiece, but Batigol's goal ratio for his country is far superior to the forward who has swept all else before him
Mar 26, 2013, 2013 04:56:56 AM
---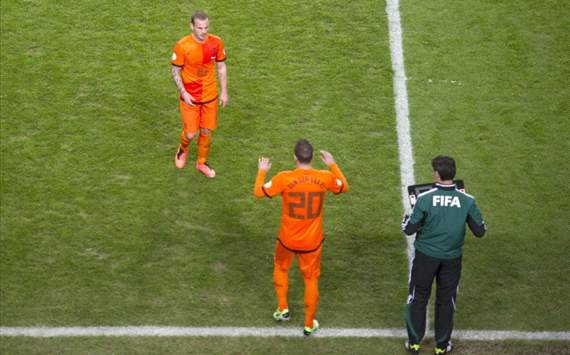 The Galatasaray midfielder is a major doubt for the Oranje's game against Romania on March 26, though the former Bayern Munich boss could at least be pleased with the 3-0 result
Mar 23, 2013, 2013 04:53:44 AM
---